Ontario's March Break is just around the corner! From March 13-17, 2023, families can enjoy a break from school and spend quality time together.
 There are plenty of free or affordable programs and activities throughout the city, and there's something for everyone to have fun and create lasting memories. Don't miss out on the chance to bond with your loved ones and make the most of this exciting break!
Our team compiled a variety of fun and educational programs offered in both the community and the city for kids of all ages. Whether your kids are into sports, arts, or just want to try something new, there's something for everyone.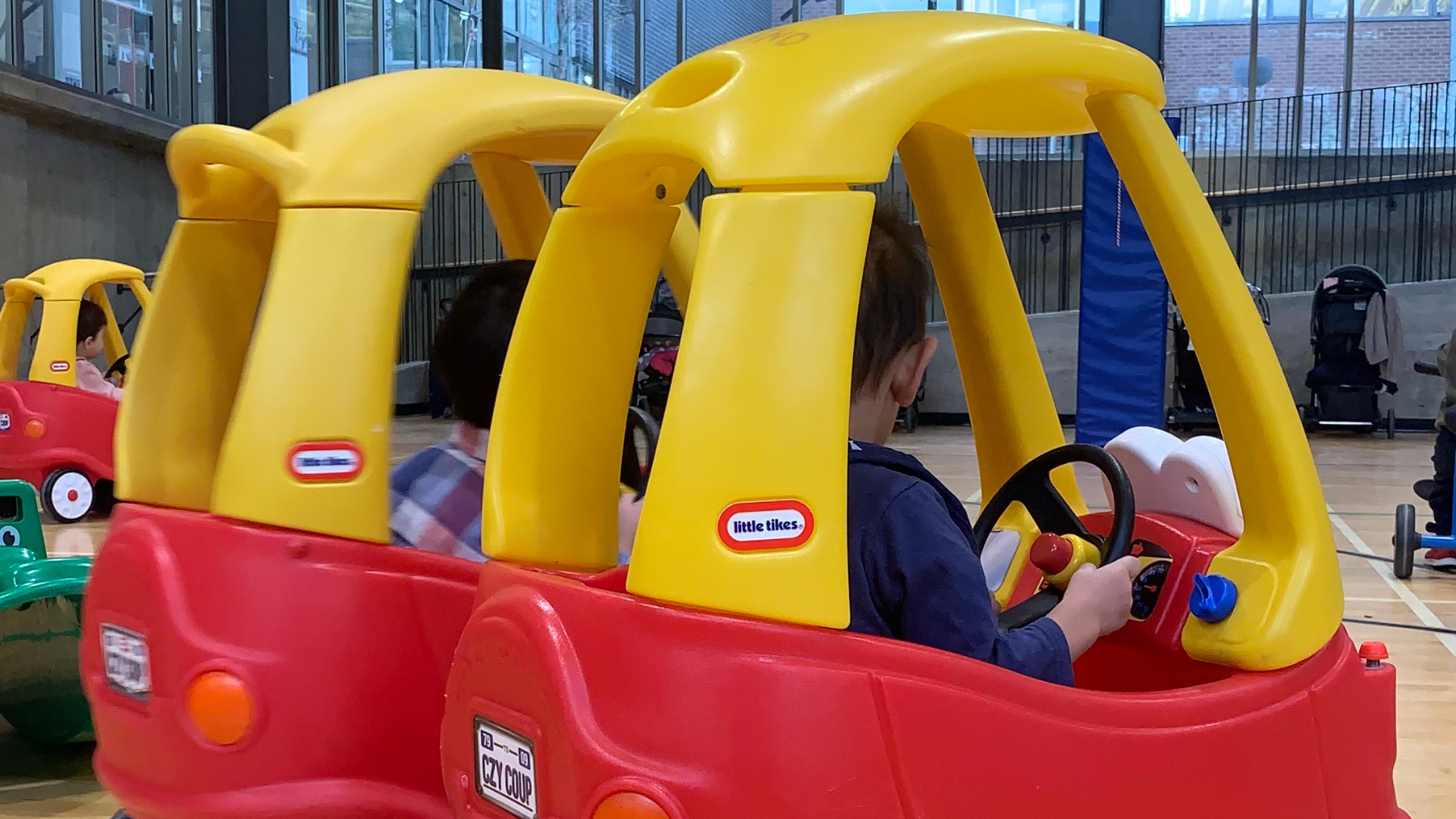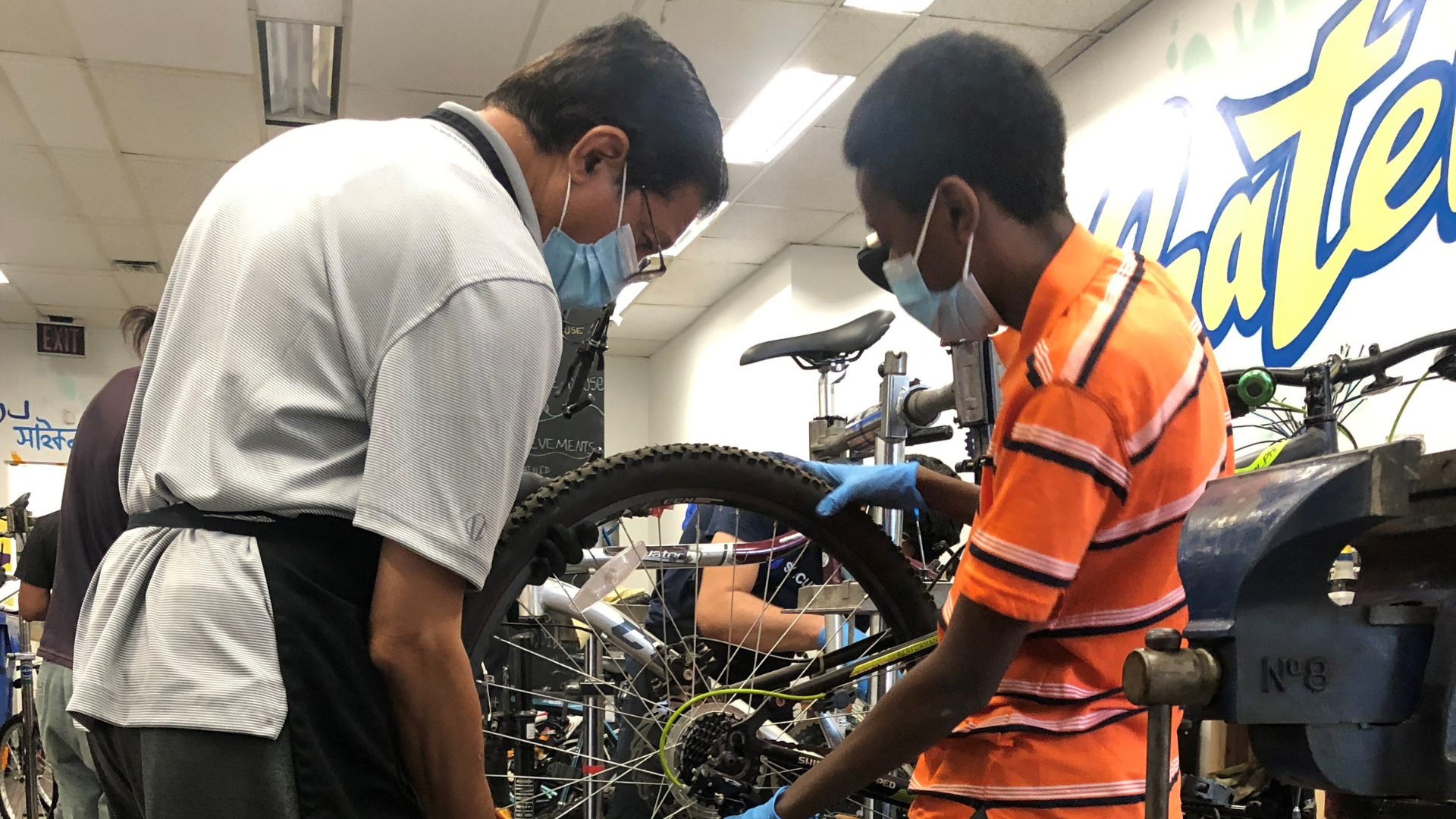 Free – March break programs – 2023
Toronto Public Library's March Break Puppet Show is a great way to celebrate the beginning of March Break and spend time with the whole family. Watch the tale Anansi and the Moss Covered Rock, performed as a puppet show! Receive a take away craft to make at home.
TNO March Break Camp: Join us for an exciting week jam- packed with games, activities, trips, and special guests!
TNO's EarlyON Child & Family Centre
March Youth Camp & Tutoring 2023 | Go Green Youth Centre: Catch up on school. Get physically active. Learn new life skills.
March Break Camp | Go Green Youth Centre: Academic subject – English, Coding & Programming, Math, Resume Writing, Arts, Sciences, Drama, Dance, Financial Literacy, Career Guidance. Physical Activity.
TPASN's March break camp is for kids and youth with a disability and their friends. Spend a meaningful time with TPASN with outdoor games, art and craft activities and pizza!
Fee-Based – March break programs – 2023
Toronto Zoo
: What better place to spend March Break than at your Toronto Zoo where you can discover over 4,000 animals while exploring over 10 km of walking trails and four tropical pavilions!
Agha Khan Museum
: Spark your little artist's imagination at the Aga Khan Museum this March Break with five days packed with art, creativity, and self-reflection.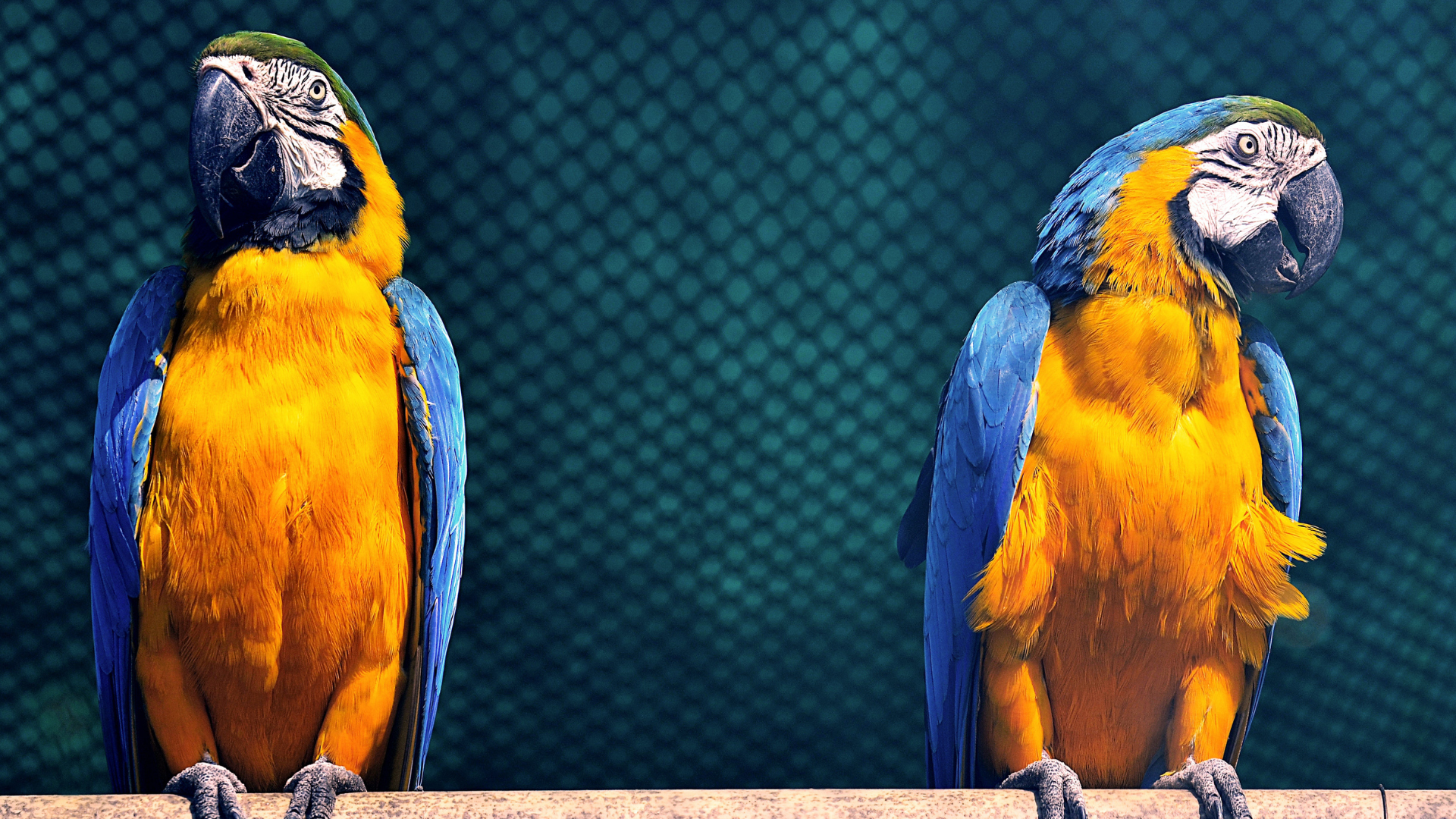 Ontario Science Centre: Explore hands-on science learning with five days of March Break fun at the Science Centre.
ROM: After two years of endless screentime, kids are hungry for adventure—and ROM has plenty. ROM has an array of exciting exhibitions and programming fit for the whole family, including Activity Stations, Dino Dana The Movie, Hike the ROM, and Willner Madge Gallery, Dawn of Life.
Evergreen's March Break Camp: Evergreen's March Break Camp focuses on exploring the winter forest and ravines in Toronto's Lower Don Valley.
City of Toronto spring recreation programs: These aren't March Break programs, but registration starts March 8th or 10th  – depending on the location. The City's programs are a great way to learn something new and include programs for people of all ages, skill levels and interests.