Employment Services at TNO can assist with your employment and training needs. Our staff will assist you in taking the next step towards securing and maintaining a job. From employment preparation workshops to career coaching and placement services, we offer the tools, training and support necessary to establish your career or train for a better job.
If you are a person looking for work and/or training, we have the FREE programs and services you need.
Learn More About Our Programs and Job Opportunities
Who is Eligible?
Our services are free and open to all residents living in Ontario. 
Program Time
Monday – Friday 9:00 AM – 5:00 PM
Saturday 10:00 AM – 4:00 PM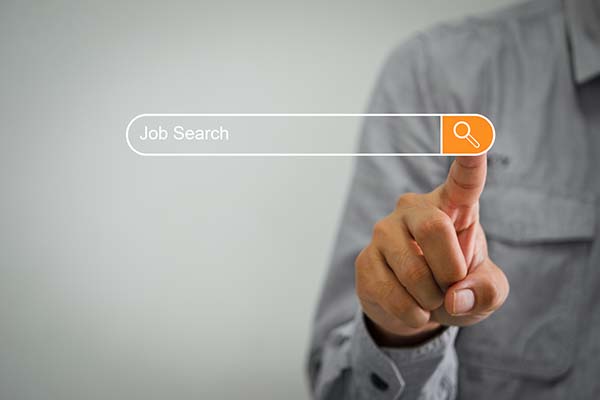 Independent Job Search: Resource & Information (R&I)

Guided Job Search (JS)

Job Development: Job Matching, Placement & Incentives

Regular workshops on the following topics
Youth Job Connection (YJC)

Youth Job Connection Summer (YJCS)

Youth Employment and Skills Strategy (YESS)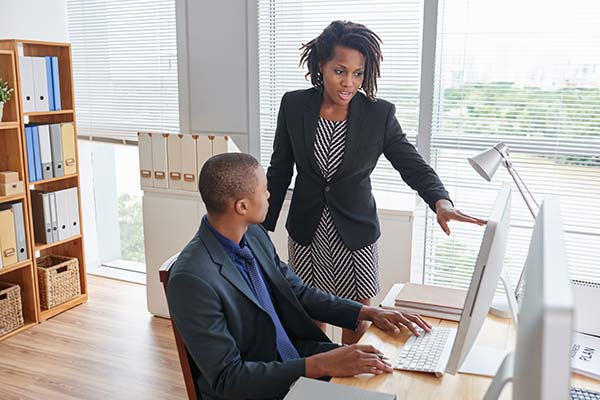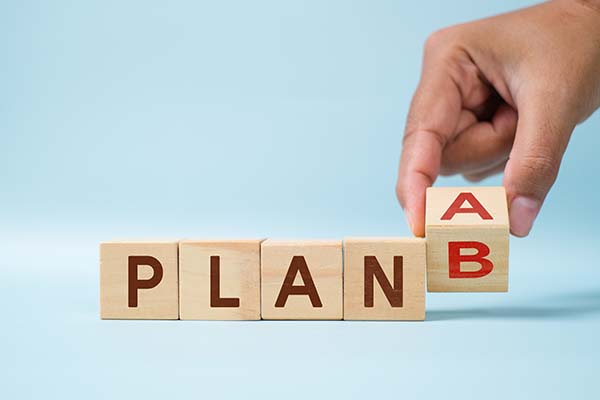 Better Jobs (Formerly Second Career Program)

Road to Employment

Customer Service & Retail Sales Training

Computer Training

Study Group for Internationally Trained Medical Doctors