Our Employment Services provide job seekers with labour market knowledge and customized responses to employment barriers. TNO delivers the Employment Ontario (EO) program funded through the Ministry of Labour, Training and Skills Development (MLTSD). The service is offered to all Ontarians. The services offered include Resource and Information, Case Management, Job Development and Workshops and Job Recruitment events.
Sed risus ultricies tristique nulla aliquet enim tortor. Congue nisi vitae suscipit tellus mauris a diam. Sagittis nisl rhoncus mattis rhoncus urna. Morbi enim nunc faucibus a pellentesque sit amet porttitor. Neque aliquam vestibulum morbi blandit cursus. Aliquet sagittis id consectetur purus ut faucibus pulvinar. Tellus at urna condimentum mattis. Mattis molestie a iaculis at erat pellentesque adipiscing. In arcu cursus euismod quis viverra nibh cras. Tortor vitae purus faucibus ornare suspendisse sed nisi. Adipiscing tristique risus nec feugiat in fermentum posuere. Orci porta non pulvinar neque laoreet suspendisse. Purus sit amet volutpat consequat. Tempus quam pellentesque nec nam aliquam sem. 
Our services are free and open to all residents living in Ontario. 
Monday – Friday
9:00 AM – 5:00 PM
Saturday
10:00 AM – 4:00 PM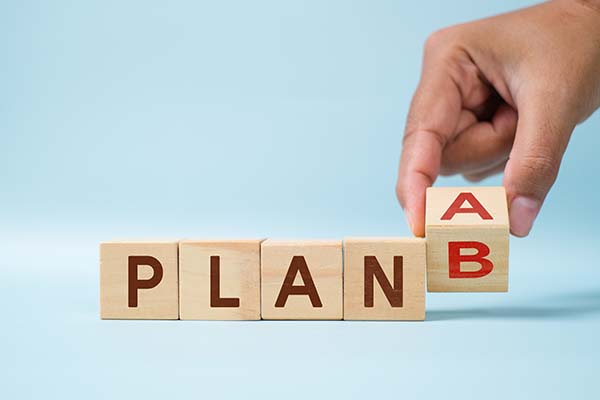 Second Career
You may be eligible if you have been laid off on or after January 1, 2005 including EI claimants, EI Reach back claimants, or Non–EI Eligible, and if you require skills training for employment in demand occupations in Ontario.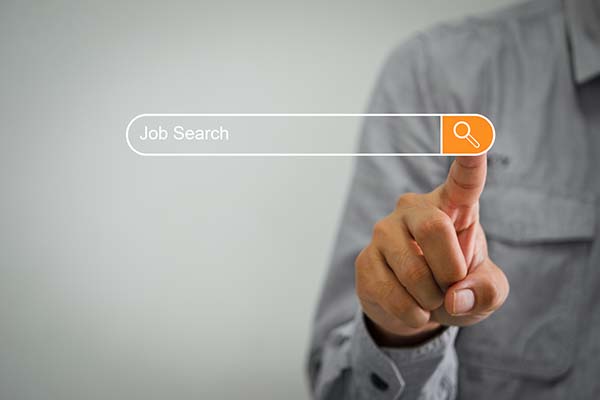 Independent Job Search: Resource & Information (R&I)
R&I counselors guide clients on their job search and provide access to resources: job boards, resume templates, community resources
Use of computers / fax / telephone / photocopier
Participate in workshops and information sessions
Job Board and community event information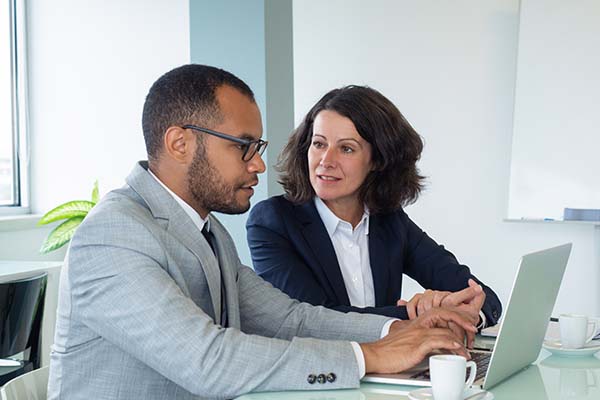 Guided Job Search
(JS)
One-to-one Employment Counseling to develop an action/services plan – includes resume development/critique, interview skills etc.
Referrals to other programs or interventions
Connects clients with education and training programs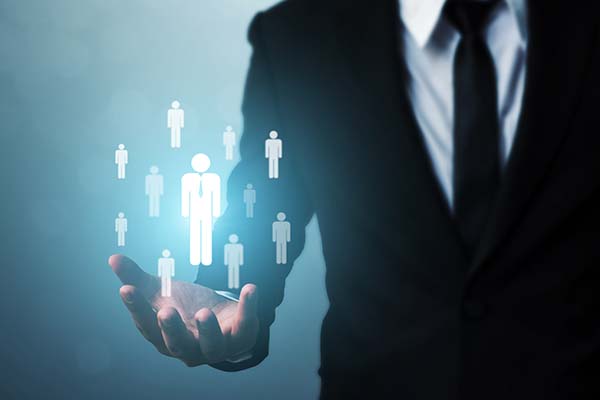 Job Development: Job Matching, Placement & Incentives
Outreaches and connects with local employers on behalf of clients
Matching clients' skills and interests with work opportunities
Facilitation of work opportunities and negotiation of the employment relationship
Placement support in identifying and workplace issues that may affect their success
Financial support to remove barriers to participation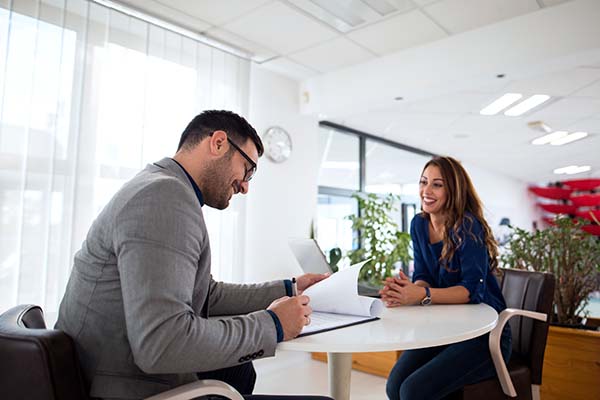 Regular workshops on the following
topics
Resume Clinics
Interview Skills/Mock Interviews
How to Create a Winning Profile for LinkedIn
How to Market Your Skills
Networking and the 30 Second Commercial
Computer Training: Excel I and II, Microsoft I and II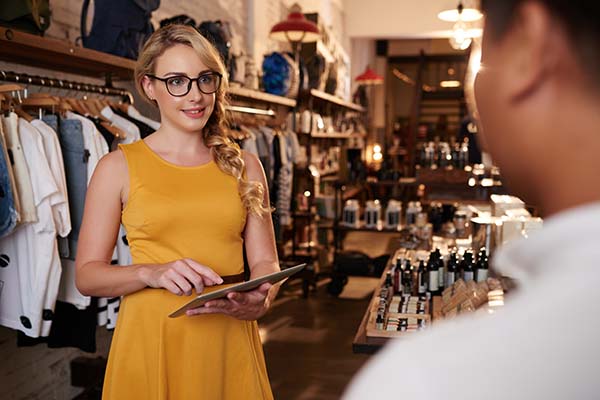 Number of hours of training: 12 hrs Content includes:
Overview of the nature of retail work
Using a basic computerized cash register
Customer service language
Intercultural and cross cultural communication skills and strategies
Resume and interview preparation (including mock interviews) for retail positions
*At the end of the course there is a volunteer placement for 4 hours at a retail store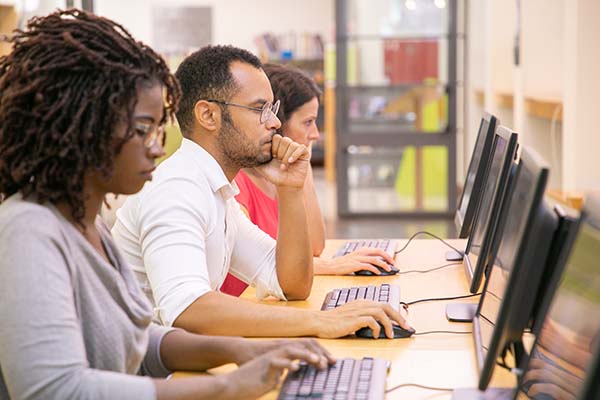 Computer Training
We provide practical, entry level computer training for low-skilled individuals especially, job seekers. The sessions cover computer basics, the use of toolbars, preparing Word and Excel documents, creating a table, spread sheets, flyers, basic emails & introduction to using the Internet.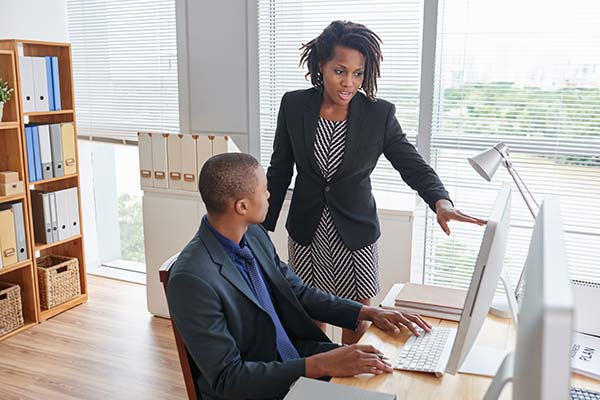 Youth Job Connection (YJC)
The program serves youth aged 15 to 29 who experience multiple and/or complex barriers to employment by providing more intensive supports beyond traditional job search and placement opportunities. These include:
Paid pre-employment training to promote job-readiness
Job matching and paid job placements, with placement supports for participants and hiring incentives for employers
Mentorship services
Education and work transitions supports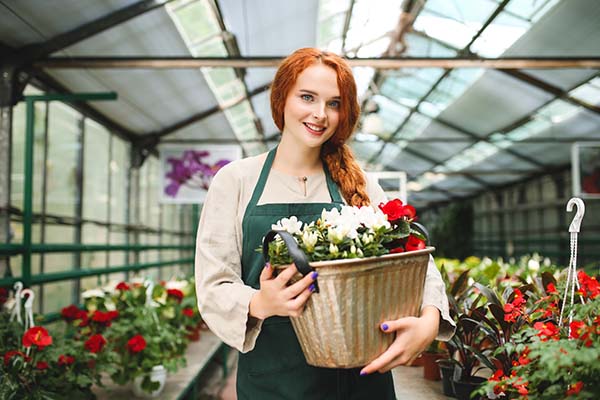 Youth Job Connection Summer (YJCS)
The program serves youth aged 15 to 18 who experience multiple and/or complex barriers to employment by providing more intensive supports beyond traditional job search and placement opportunities. This program is offered all year but the focus is on summer/after school jobs. Program supports include:
Pre-employment services: Youth participate in a minimum of 20 hours of paid pre-employment workshops designed to improve job readiness and life skills.
Job matching, placements and employer hiring incentives: Youth participate in paid job placements up to six months in duration. Throughout the placement, they have access to one-on-one job coaching support from the service provider, as well as networking and mentorship from members of the community, employers and past program participants.
Road to Employment will better equip professional jobseekers new to Canada, especially women, for the post COVID-19 economic recovery plan. The program aims to help participants identify and achieve their career goals through an advanced workplace communication training. Participants will build on soft skills, focus on building inclusive workplace cultures, while learning about the Canadian workplace culture. Professional coaching and mentorship will be offered.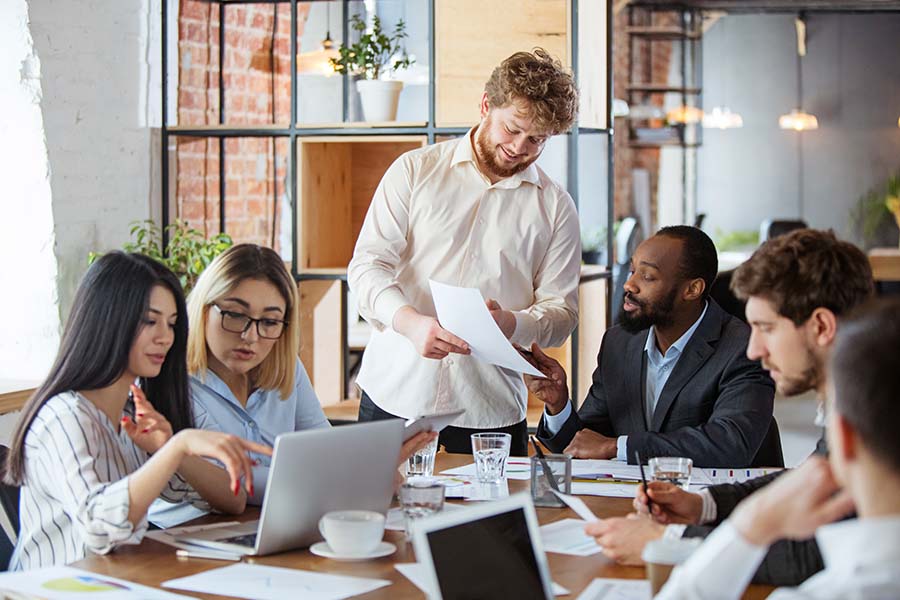 Benefits to participants include:
Regained self confidence in the workplace
Improved culture-based soft skills and professional communication skills within the context of the Canadian workplace
Improved personal effectiveness in the workplace and a more satisfying work environment
Access to mentoring and coaching by experienced professionals
Increased potential for entering into profession-specific bridging programs offered through The Chang School of Continuing Education Gateway for International Professionals (Ryerson University)
Study Group for Internationally Trained Medical Doctors
TNO has study group for internationally educated medical doctors to support them in their goal of obtaining license to practice their profession in Canada.