Skills Development Trainings
Are you new to Canada? Do you need assistance adjusting to life in Ontario? If you are new to Canada or still in the process of settling down, TNO offers free services to help keep you informed and connected so you can adjust successfully.
Who is Eligible?
Our services are free and open to all residents living in Ontario. 
Road to Employment will better equip professional jobseekers new to Canada, especially women, for the post COVID-19 economic recovery plan. The program aims to help participants identify and achieve their career goals through an advanced workplace communication training.
Customer Service and Retail Sales Training
Training includes an overview of the nature of retail work including other retail position duties.
Office Skills Training Program
This program supports women with intermediate to high language and computer skills to enter the Canadian workforce.
Employer Engagement Consultant & Mentoring Program
This program helps develop effective partnerships with employers to meet their labour market needs and to address short-term challenges faced by newcomers as they enter the Canadian job market.
Study Group for Internationally Trained Medical Doctors
TNO has study group for internationally educated medical doctors to support them in their goal of obtaining license to practice their profession in Canada.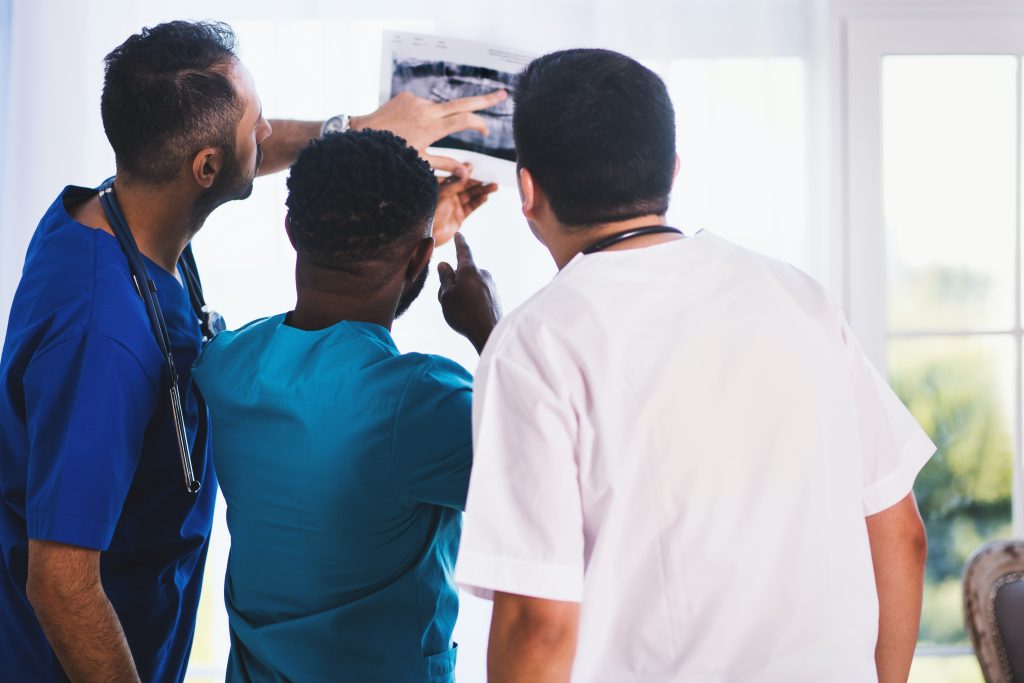 Bridge to Healthcare Program
Internationally trained healthcare professionals (IEHPs) will explore the opportunities to apply their knowledge and transferable skills to achieve various non-licensed employment prospects and growth in alternative licensed pathways in the healthcare field.