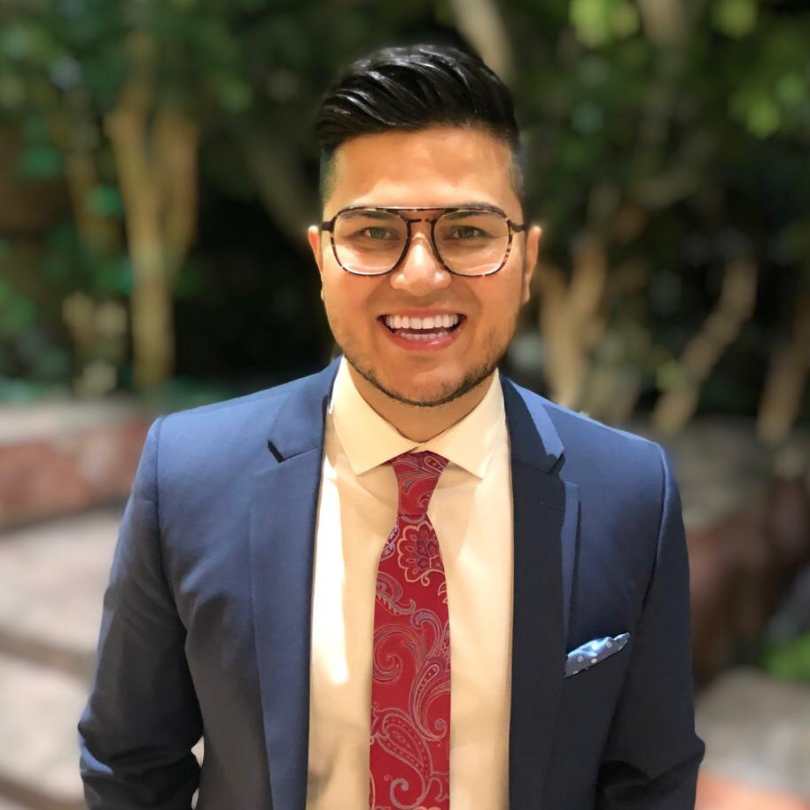 Zak Arif is a Chartered Professional Accountant and a Trust and Estate Practitioner. He is the founder of a Toronto-based accounting firm – ZMA Professional Corporation. He was previously a manager with Canada Revenue Agency in the area of tax avoidance and aggressive tax planning. Prior to joining Canada Revenue Agency, he worked at a large national accounting firm.
He is currently a mentor for CPA students, providing guidance and advice on developing competencies and skills in the workplace. Previously, he was a board member within his faith community group overseeing financial audits across Canada. In his spare time, he enjoys exploring the city with his son Jacob.
Nicole Guthrie served for over 11 years with Don Valley Community Services, working closely with TNO.  During that time, she was a passionate advocate for those that were not able to navigate their way through the Canadian immigration system. Nicole holds a Bachelor of Arts in Political Science at York University and a Juris Doctor (J.D.) degree from Howard University School of Law in Washington DC.  Nicole interned with both the Federal Trade Commission (FTC) and Internal Revenue Service (IRS) in Washington during her time at Howard.
Nicole is licensed to practice law in New York and Ontario.  Currently she has founded Guthrie Law, where she works with a wide variety of clients who need help with complex immigration matters. Nicole also works part-time with the Black Action Legal Client, where she handles issues affecting temporary foreign workers as well as assisting with test case advocacy in immigration law.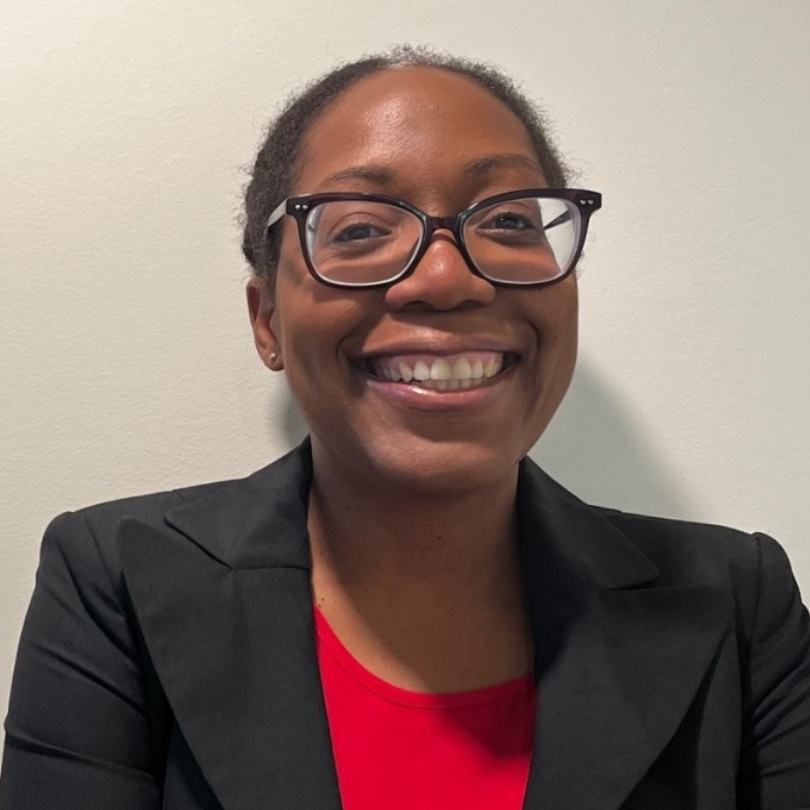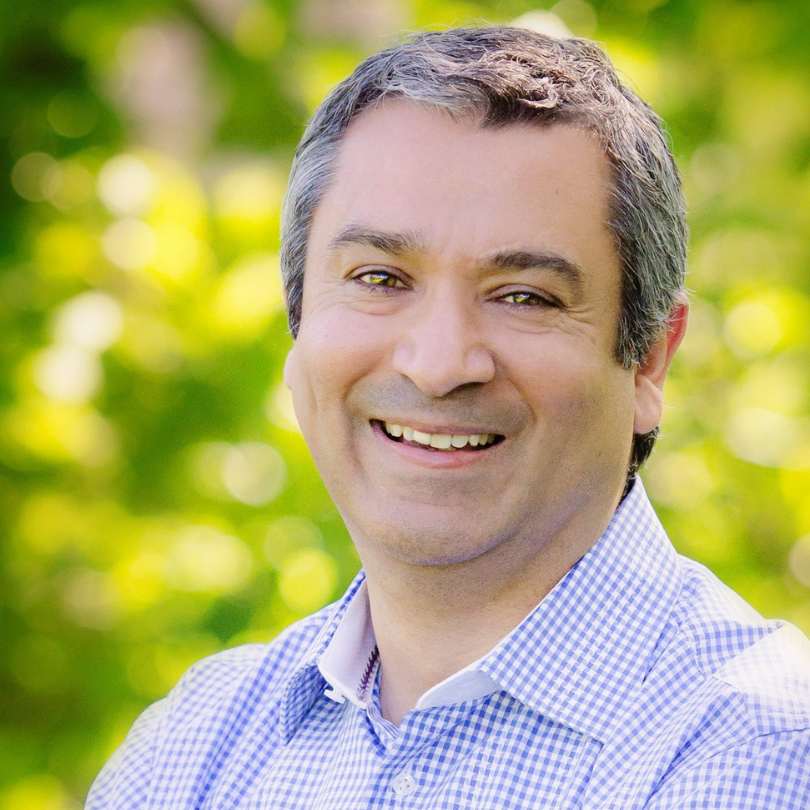 Chetan Malik is a Commercial Leader with over 20 years of experience in the pharmaceutical industry. With an educational background in management, law and finance Chetan as held multiple roles within Janssen within commercial and enterprise strategy, always with a focus on changing the trajectory of human health, aligned to the mission of his organization.
He has collaborated with Hospitals and community healthcare professionals on multiple initiatives in support of improving patient outcomes throughout his career. In his current role as Director, Business Strategy & Commercial Operations at Alexion, AstraZeneca Rare Disease, he has the opportunity to have a much closer view and impact on the patients with rare diseases. As a passionate advocate for diverse talent, Chetan has been volunteered his time and experience at Toronto Regional Immigrant Employment Council and various Women Leadership Initiatives within the organizations he has worked at.
Adel Mir is currently at Arrow Manufacturing and Fabrication Group as Senior Vice President, Operations. He has spent 15 years in Leaside with Lincoln Electric prior to his current role. Adel's educational background consists of a Mechanical Engineering Degree from Ryerson University and has worked at Magna Powertrain as a Manufacturing Engineer, and is certified as a Black Belt in Six Sigma.
As the son of parents that have immigrated from Pakistan and East Africa, Adel has been involved in many community groups in Toronto, and is currently working with Hunger Van, a not-for-profit group in Toronto. Adel's goal is to work with the community to empower youth to create career opportunities and provide mentorship to our next generation of leaders.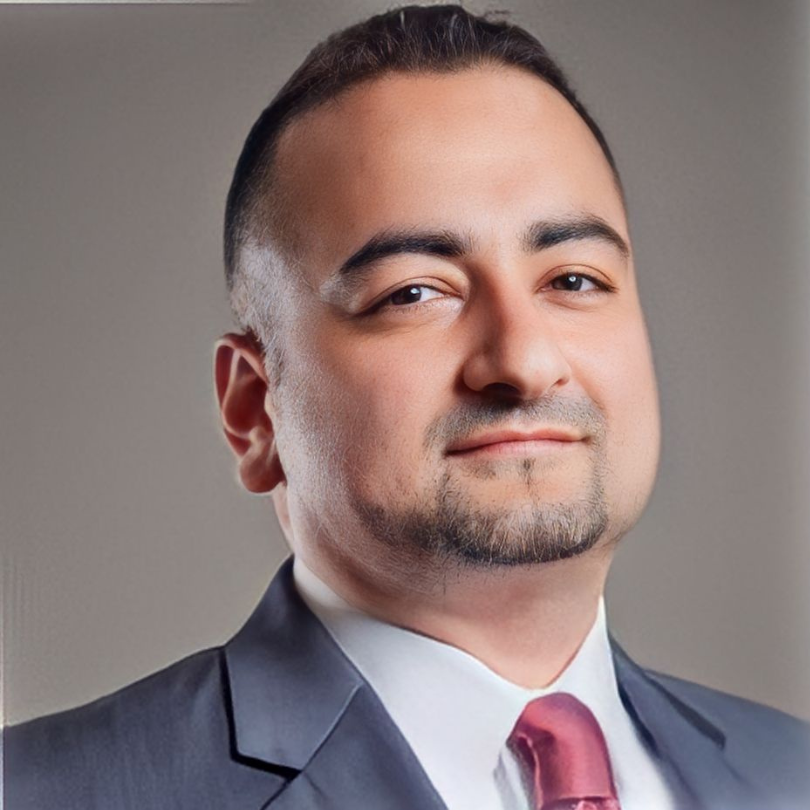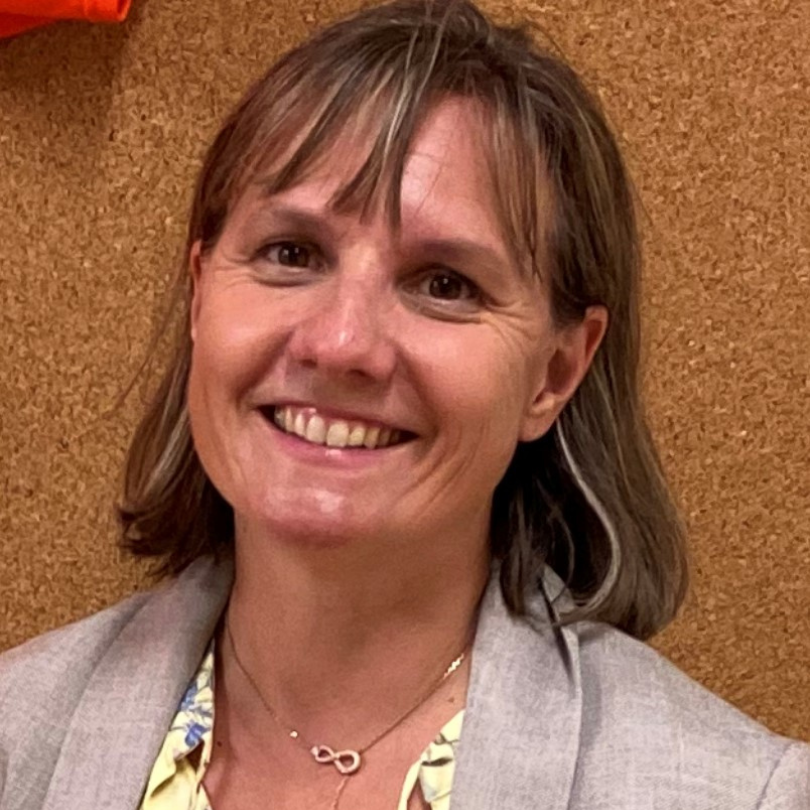 Heather Myrvold is the Principal at Parkside Elementary School. For the past 20 years, she has taught in a variety of educational settings supporting students with diverse learning needs throughout the Toronto District School Board.
She encourages and responds to student voice through shared leadership and school based collaborative inquiries so students engage in inclusive and relevant learning tasks leading to increased achievement and well-being. She is currently a TDSB Digital Lead Administrator and was a TDSB Digital Lead Learner.
Andrew Peters has spent more than twenty-years in finance and operations at some of the world's largest professional services firms. He is currently Managing Director and Chief of Staff for the Business Enablement group at PwC Canada, working across all functional groups including human resources, sales and marketing, finance, risk and operations to create value for the Firm's clients, people and partners.
He is a graduate of the Rotman School of Business (MBA, 2010). Andrew lives in Davisville Village with his wife and son, and has a daughter at Queen's University.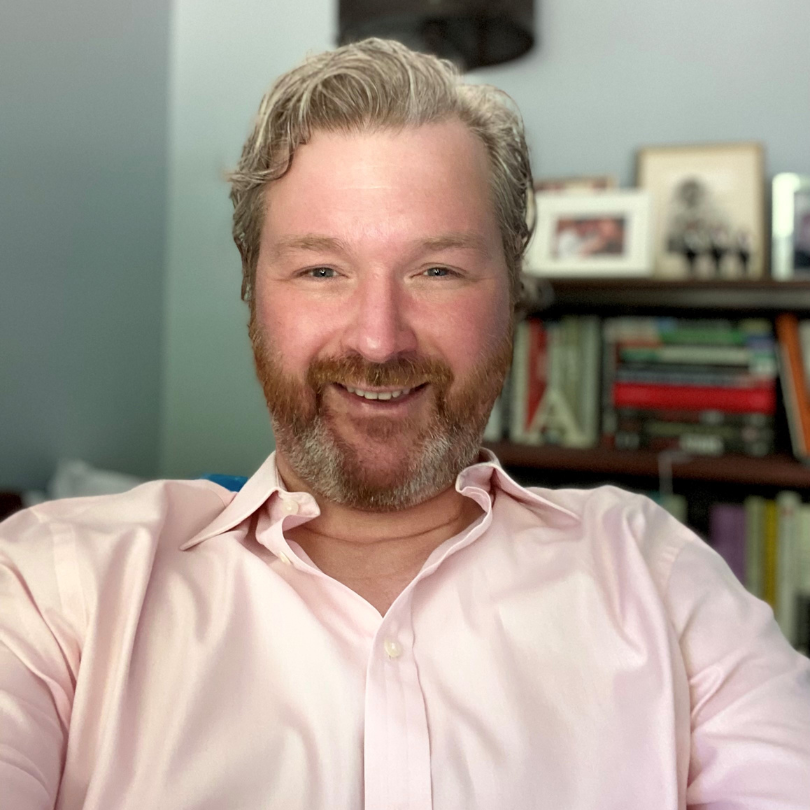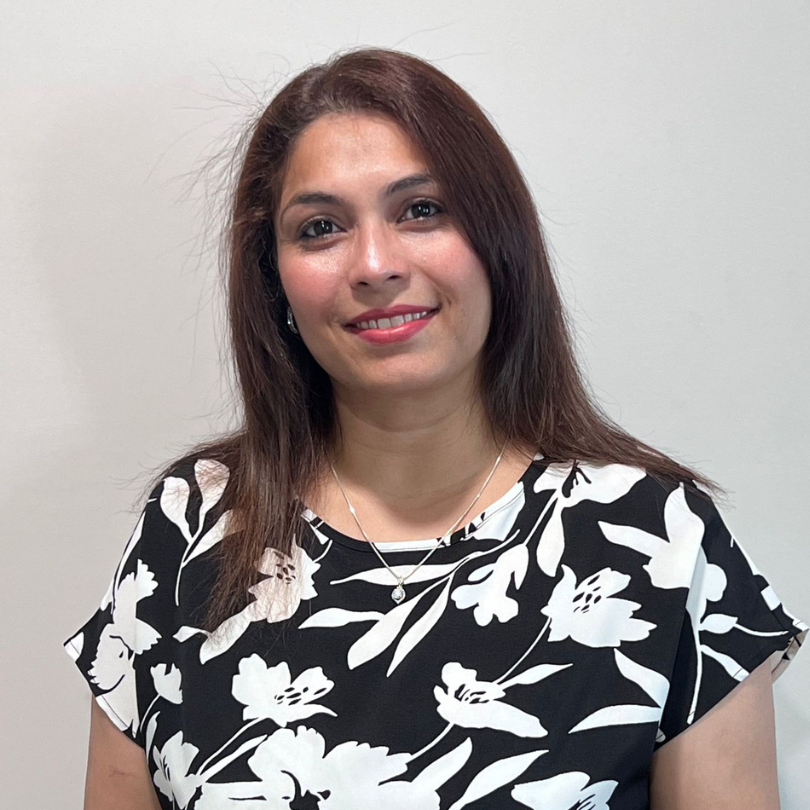 Ashraf Rajani is working as a Registered Nurse at Sunnybrook and Implementation Specialist at RNAO. She graduated with Bachelor of Science in Nursing and graduated with Masters of Nursing from University of Western Ontario. Ashraf Immigrated to Canada in 2015 with her family and with the initial struggle, she was successful to obtain the nursing license, as a Registered Nurse in Canada.
Since the time of her preliminary struggle as an immigrant, Ashraf decided that she would assist people in the community to the best of her knowledge to achieve their goal successfully. Within her current role, she uses her integration, collaboration, teamwork, critical thinking, analytical incorporation, decision-making, planning, implementation, and evaluation to achieve a mutual goal. Living in the Flemingdon community with diverse cultures, ethnicity, rich values, and norms, she would like to engage in the community work with a full enthusiasm to promote excellence in the community. She is excited and passionate to be part of this diverse neighbourhood.
Shirley Roberts brings several years of leadership experience in women's health, mental health and primary health care.  She participated in the development of the Women's Health Centre at St. Joseph's Hospital and new primary health care services at Sherbourne Health with a particular focus on community mental health. At Sherbourne Health Shirley collaborated with a broad range of community stakeholders to develop the St. James Town Community Corner (now known as The Corner), a hub of community led health, social service and neighbourhood programs.
Before retirement, Shirley was Interim Executive Director at Parkdale Community Health Centre (PCHC) where she worked with Queen West Community Health Centre to complete a successful integration of the two organizations. Her career has spanned a variety of roles including administration, nursing education, community development, psychotherapy and clinical supervision. The focus of Shirley's career has been on working with residents, staff and communities to build on already existing strengths to find solutions to complex problems.  She believes in a collaborative approach that emphasizes the richness of diversity and the opportunities brought by inclusion.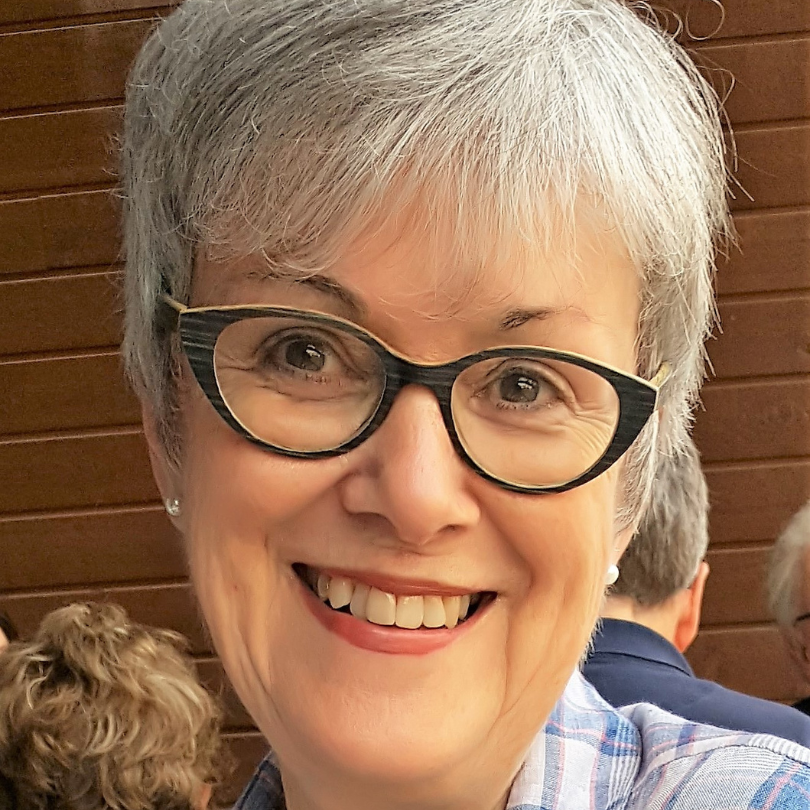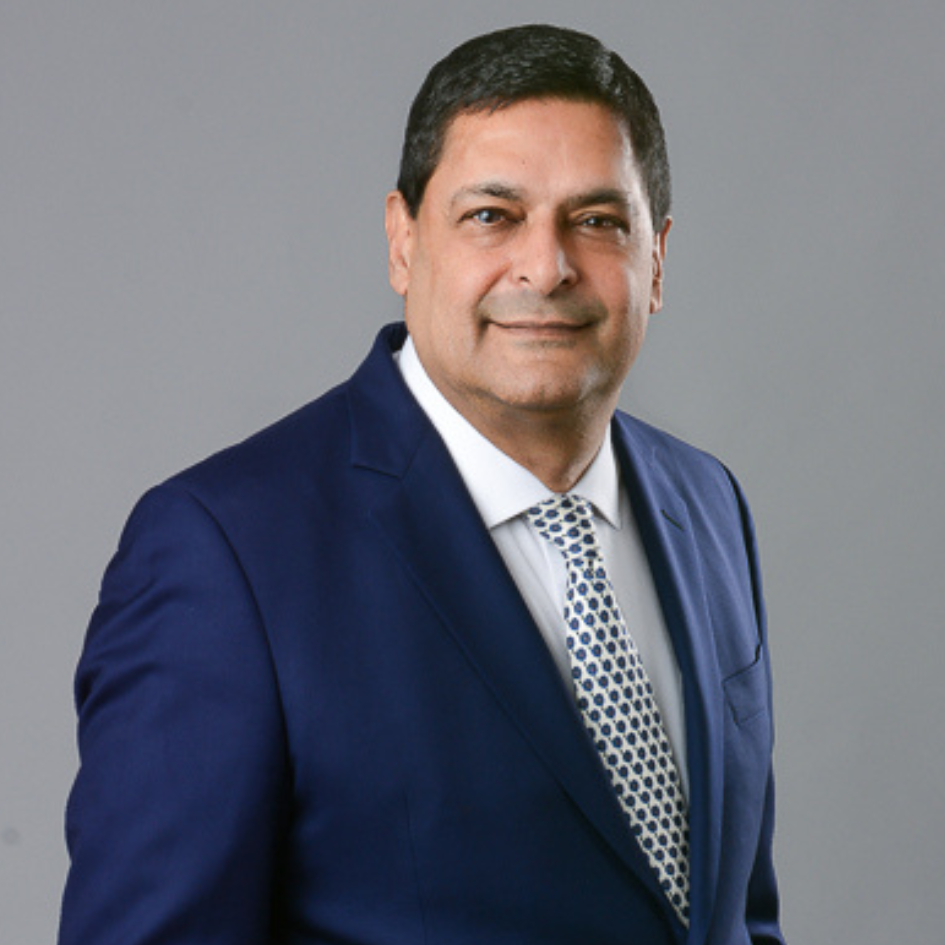 Nazir Valani is President & Co-Founder of Valani Global, a global actuarial consulting firm which was formed in January 2019. Valani Global is a Partner Alliance member of Moody's Analytics and specializes in actuarial modelling using Moody's software solutions AXIS and RiskIntegrity IFRS 17.
Before starting Valani Global, Nazir worked at KPMG LLP Partner & North American Leader, AXIS Implementation. He was also the National Leader for the Canadian Actuarial Practice. Prior to KPMG, Nazir started a life actuarial consulting firm and developed it from a one-person shop to the second largest life actuarial practice in Canada. Prior to this, he worked in the insurance industry and at GGY AXIS, which is now owned by Moody's Analytics.Nazir received the SOA President's Award in 2018 and was featured in an SOA "Society of Achievers" video. He is the Chair on the Board of Hospice Toronto.
Kazi Aditi Zahir has lived in Thorncliffe Park for more than a decade and been involved with many youth activities at TNO. Aditi is currently working at Ontario Public Service at the Treasury Board Secretariat as a Research Analyst.
She graduated from University of Toronto (UofT) with a B.Sc. in Neuroscience. Aditi graduated from Marc Garneau Collegiate Institute. While studying at Marc Garneau she was a Peer Leader for the Newcomer Orientation Week, which is a newcomer school program by TNO. Aditi is passionate about the community and she received the Garneau Gold for Excellence in Community Involvement in 2012.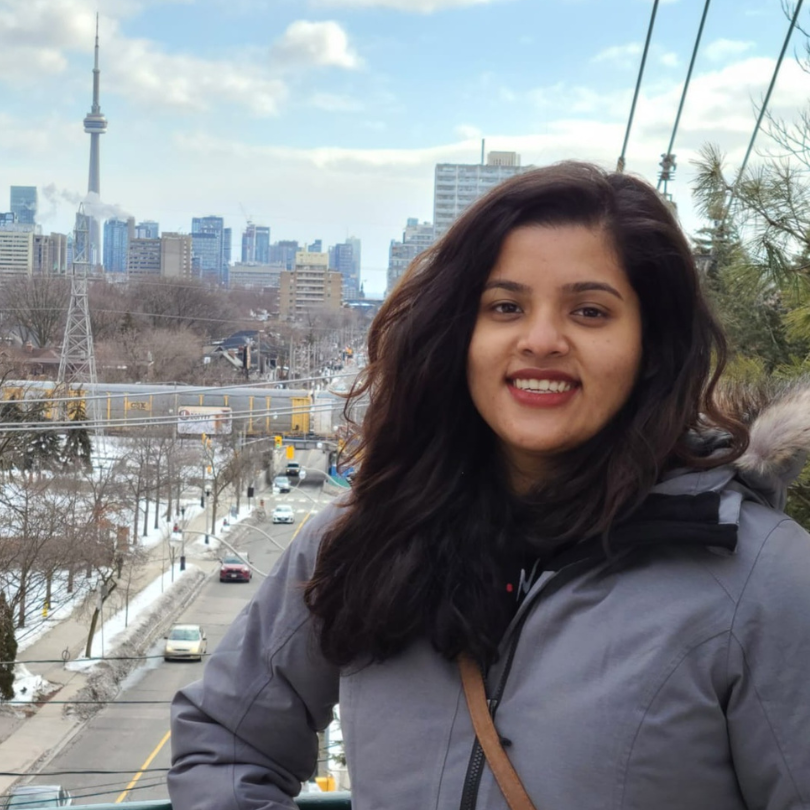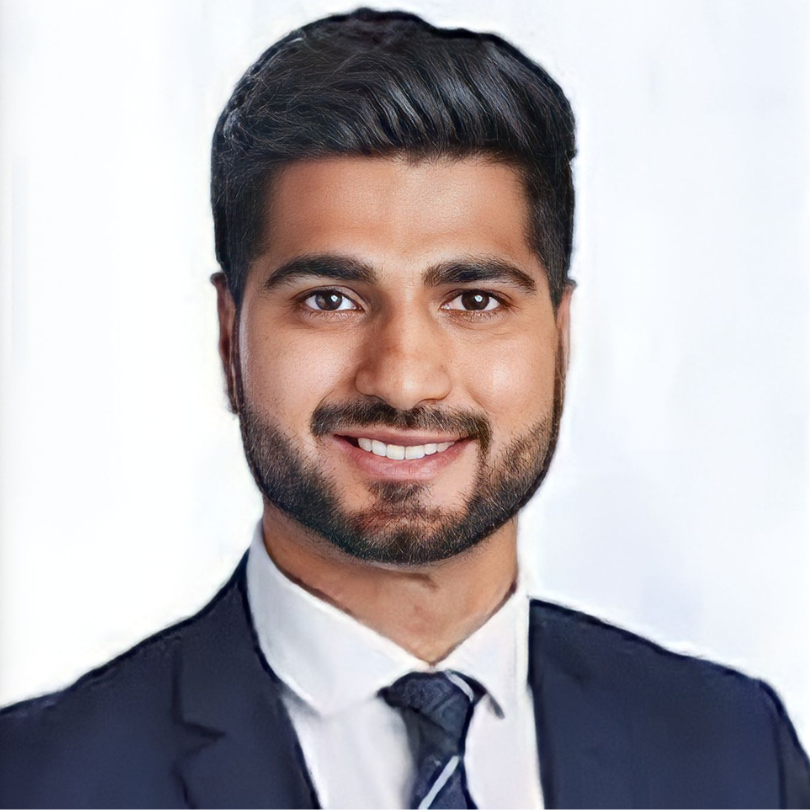 Atif Waleed is an Accounting Manager at Oxford Properties Group, a real estate development and property management company headquartered in Toronto, Canada. Prior to joining Oxford, Atif was an Audit Manager at Grant Thornton LLP, where he led numerous financial statement audits within various industries such as charities and not-for-profit organizations, financial services, manufacturing, and real estate. Due to his extensive accounting and finance experience, Atif has a solid understanding of the financial needs and reporting requirements for government funded not-for-profit organizations in Canada.
He graduated from York University with a BComm (Honors – Accounting) and then obtained his Chartered Professional Accountant, Chartered Accountant (CPA, CA) designation. Atif is passionate about helping bring positive change to the Thorncliffe Park and Flemingdon Park communities as he was raised in Thorncliffe Park, so he is very familiar with the needs of those living within these neighborhoods