Welcome to the TNO Youth Services Page. TNO has services and programs for youth within several departments. Please click on the topic area below and you will be guided to the programs and services available.
All the services TNO offers are for Youth ages 12 to 29.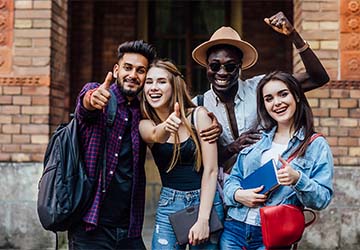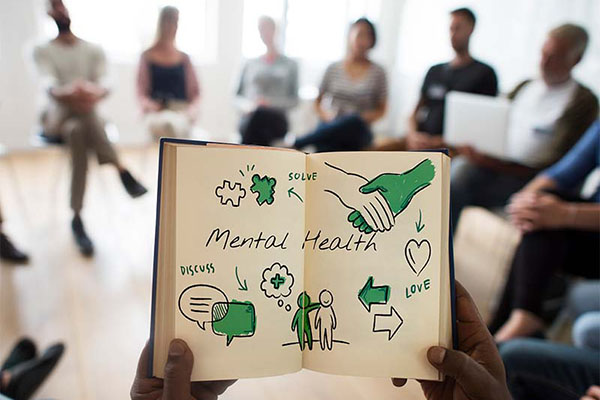 Counselling, support and referral services for youth seeking mental and emotional supports.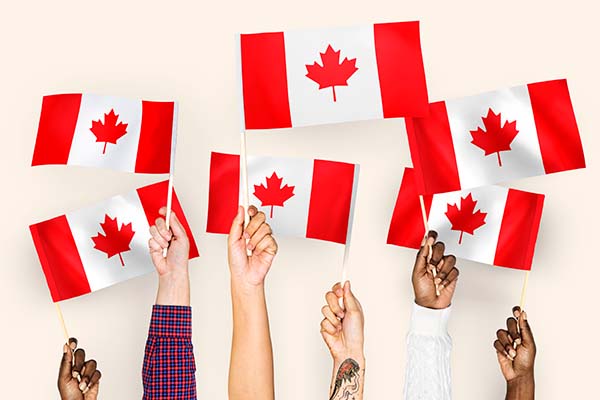 The Settlement Workers In Schools program (SWIS) is a school-based outreach program that assists students in Kindergarten to Grade 12.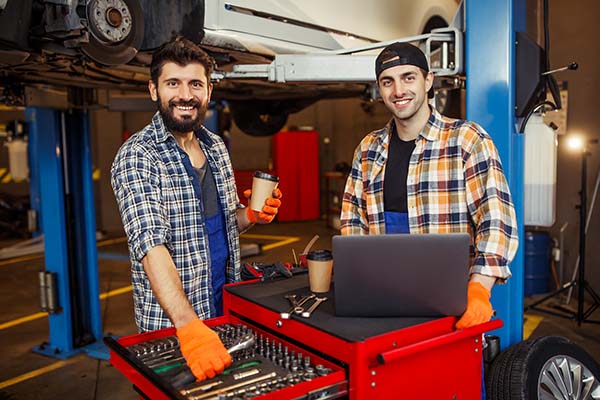 Trades Connect provides training and development for 18+ youth looking for opportunities in the trades.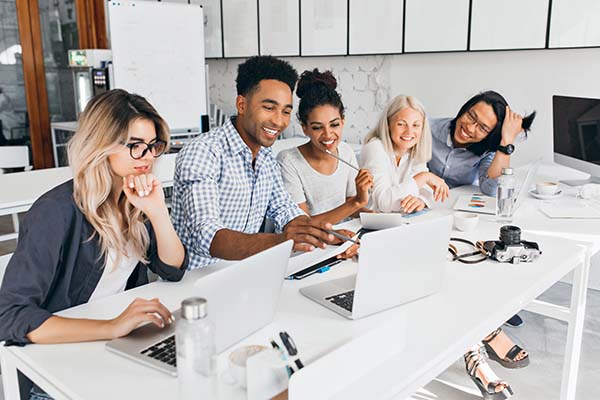 TNO Youth Programs provide a wide range of programs from drop-in and recreation, to certification and multi-media, to tutoring and camps.
Study Point
Tutoring Program for Grades 7-12 (On Hold)
Struggling with course work, need a boost or want to ask questions about school?
Join us every Tuesday 3:30 pm to 5 pm
For Grades 7 -12!
A program directed at ages 16-26 who are finding difficulties making progress in their chosen career path, and specifically obtaining jobs or internships, because of a lack of:
Experience
Certifications
Demonstrated Skills
An online interactive drop in zone for Youth Ages 13 to 17 years old.
Every Wednesday and Friday from 4:00-6:00pm via ZOOM. 
Connect with TNO Youth staff for Themed Activities, ask questions and much more.
Daily afternoon program for Youth grades 7-12. (By Appointment) Contact
TNO Youth Centre Video Games, is a new exciting virtual program connecting participants via gaming, and more specifically PS4 (Playstation 4) For Ages 10 – 13 and 14-19 Years Old. Fun video game sessions such as FIFA and Fortnite.
Every Thursday:
FIFA/Fortnite Sessions – Ages 10 -13 from 4:00 – 5:00 pm
FIFA/Fortnite Sessions – Ages 14 – 19 from 5:00 – 6:00 pm
Do you need to print or make copies for school? We can help! Email us your printing/copying needs and we will have it ready for you for pick-up at the Flemingdon Office on
Tuesday or Thursday 1 pm to 4:30 pm.
Email details: required Your full name Copy/printing details – Item name – number of copies, double or single-sided Date and time of pick-up – by appointment ONLY, no drop-in options.
Pick-up address 10 Gateway Blvd, Unit 104
Camps – Summer and School breaks
Media Source – exploration, discussion and analysis of hot topics
Employment readiness, career exploration and certification
Girls+ Programming
Leadership and Mentorship programming
Recreation and Sports activities
Flemo City Media – Multi Media programs
Drop-In @ the TNO Youth Centre & Flemingdon Youth Lounge
Study Point Tutoring – grades 6 to 12
Violence Prevention and Empowerment programming
Ice Hockey – learn to skate, skill development & team sport