Employment and economic development are key standards of well-being. Income security and labour market conditions have a direct impact on individual and family success.
We know that finding, hiring and keeping employees can cost employers both time and money. Our team can assist you in hiring the right candidate.  If you are interested to post your job with us please send email to: employmentservices@tno-toronto.org
Who is Eligible?
Our services are free and open to all residents living in Ontario. 
Program Time
Monday – Friday
9:00 AM – 5:00 PM
Saturday
10:00 AM – 4:00 PM
Assistance For Our Partners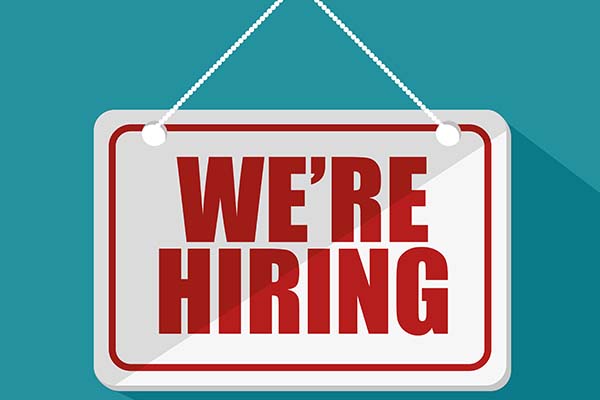 No-cost Job Postings
Avoid the cost of conventional job advertisements. Post all your positions at no cost on our onsite job boards. To share a job posting with us please contact us at employmentservices@tno-toronto.org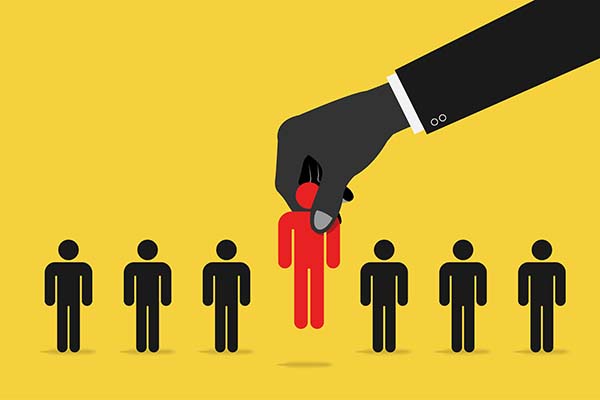 Pre-screened Applicants
Save the time of screening all resumes – access our talent bank of pre-screened qualified candidates all referred according to the specific job opportunity.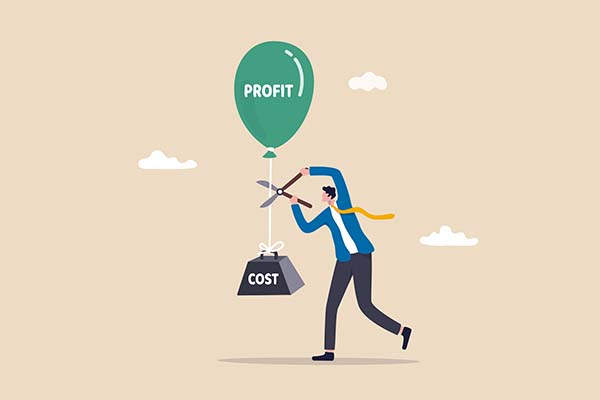 Hiring Incentives
Offset the cost of acquiring new staff that may require training. Job Matching and Placement Incentives or wage subsides are available along with specialized incentives for hiring Youth for 4-6 month placements.
Recruitment Support
One-to-one assistance from our professionally trained Staff – available to assist you with hiring, training plans, and retention for new employers. Take advantage of FREE professional consultations for job descriptions, training plans, policy development, and selection criteria.