Faucibus nisl tincidunt eget nullam non. Turpis cursus in hac habitasse platea dictumst quisque. Cursus mattis molestie a iaculis at erat. Nibh mauris cursus mattis molestie a iaculis at. Massa sapien faucibus et molestie ac feugiat sed. Ornare suspendisse sed nisi lacus. Quam adipiscing vitae proin sagittis nisl rhoncus mattis. Ut tellus elementum sagittis vitae et leo. Nam libero justo laoreet sit amet cursus sit amet. Sit amet consectetur adipiscing elit ut aliquam. Ipsum nunc aliquet bibendum enim facilisis gravida neque convallis a. Volutpat lacus laoreet non curabitur gravida arcu ac. Ante in nibh mauris cursus mattis.
Sed risus ultricies tristique nulla aliquet enim tortor. Congue nisi vitae suscipit tellus mauris a diam. Sagittis nisl rhoncus mattis rhoncus urna. Morbi enim nunc faucibus a pellentesque sit amet porttitor. Neque aliquam vestibulum morbi blandit cursus. Aliquet sagittis id consectetur purus ut faucibus pulvinar. Tellus at urna condimentum mattis. Mattis molestie a iaculis at erat pellentesque adipiscing. In arcu cursus euismod quis viverra nibh cras. Tortor vitae purus faucibus ornare suspendisse sed nisi. Adipiscing tristique risus nec feugiat in fermentum posuere. Orci porta non pulvinar neque laoreet suspendisse. Purus sit amet volutpat consequat. Tempus quam pellentesque nec nam aliquam sem. 
Our services are free and open to all residents living in Ontario. 
Monday – Friday
9:00 AM – 5:00 PM

Name: Corine Hibbert Samuels
Manager of Employment Services
Phone: 416-467-0126 x223
Email: csamuels@tno-toronto.org
Email: employmentservices@tno-toronto.org
Assistance For Our Partners: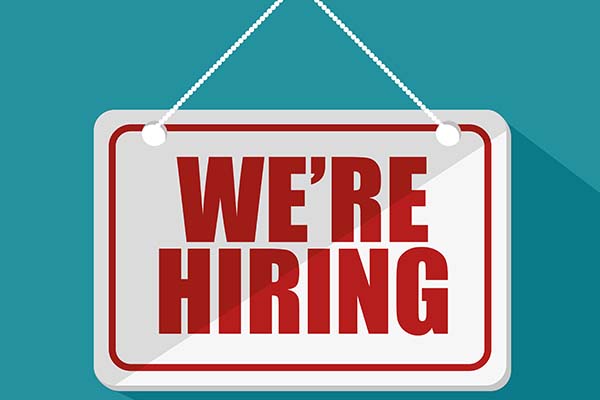 No-cost Job Postings
Avoid the cost of conventional job advertisements. Post all your positions at no cost on our onsite job boards. To share a job posting with us please contact us at employmentservices@tno-toronto.org.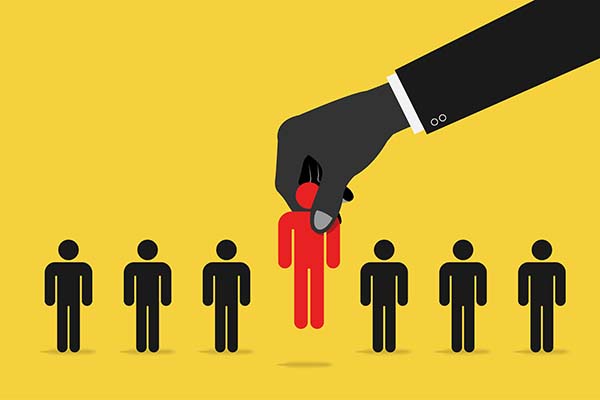 Pre-screened Applicants
Save the time of screening all resumes – access our talent bank of pre-screened qualified candidates all referred according to the specific job opportunity.
Recruitment Support
One-to-one assistance from our professionally trained Staff – available to assist you with hiring, training plans, and retention for new employers. Take advantage of FREE professional consultations for job descriptions, training plans, policy development, and selection criteria. Training Support
Access training grants that provide financial support to employers looking to purchase training for their workforce.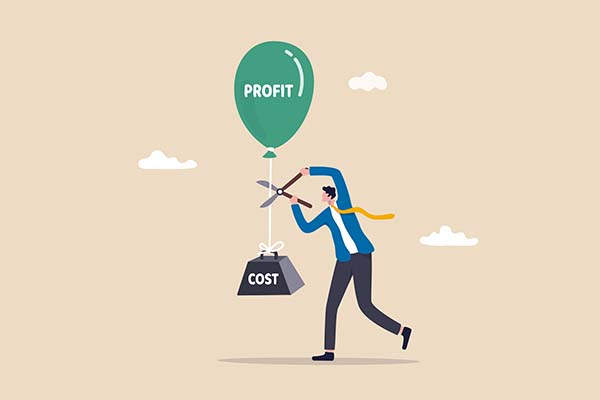 Hiring Incentives
Offset the cost of acquiring new staff that may require training. Job Matching and Placement Incentives or wage subsides are available along with specialized incentives for hiring Youth for 4-6 month placements.