We have several Community and Economic Development initiatives in Thorncliffe and Flemingdon Park that work to enhance the capacity of our community members and animate the neighbourhood. Through community engaged programs we hope to bring out the diversity and sustainability not only realised through organised efforts but through the image that all of you envision your neighbourhood to be. 
We hope to apply that ideal to all of our standards in the way we go about our initiatives and hope to ease all of the bumps in the road that may follow. 
Our services are free and open to all residents living in Ontario. 
Monday – Friday

9:30 AM – 4:30 PM
This book features recipes from residents of the Thorncliffe Park and Flemingdon Park communities.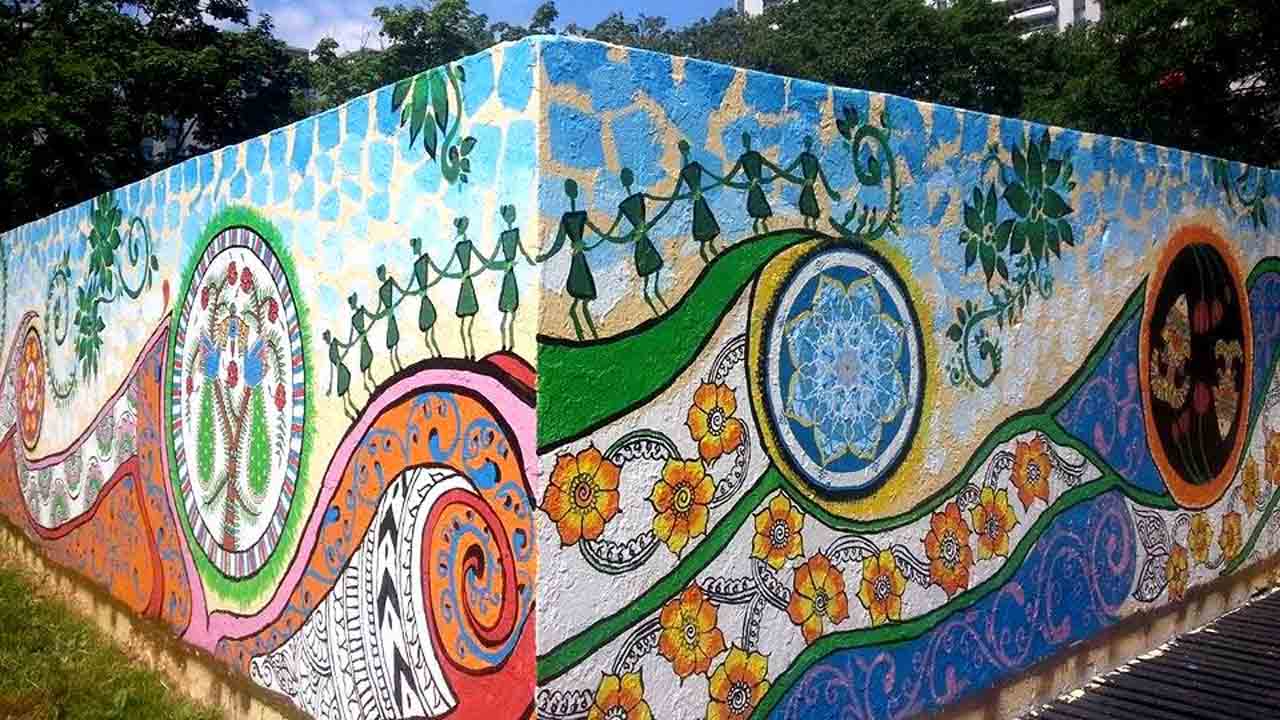 Invigorating the community through creative pieces of art, these fantastic murals designed by our very own residents help to depict the surrounding communities through sheer storytelling methods.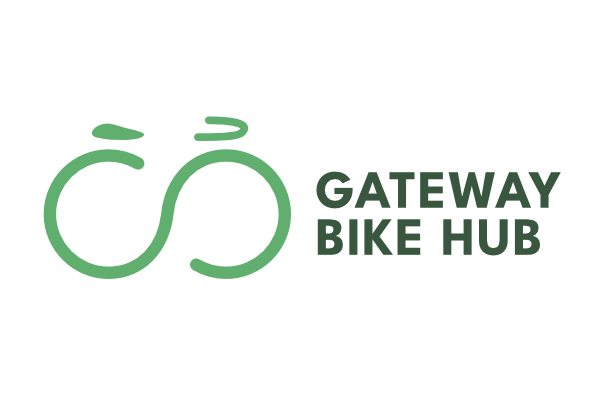 Encouraging bicycle repair and refurbishment, thereby reducing waste and promoting cycling culture in Flemingdon Park and Thorncliffe Park.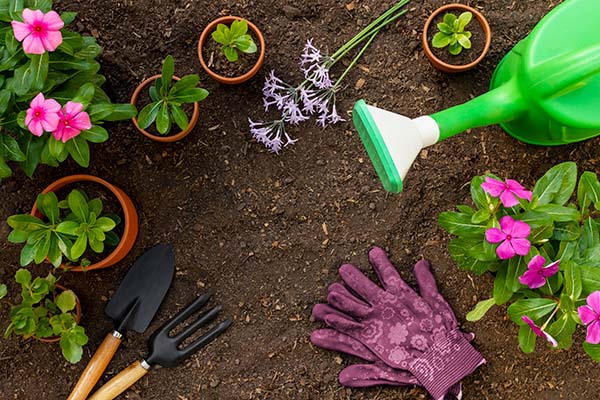 in Thorncliffe Park, support for other local community gardens and food security initiatives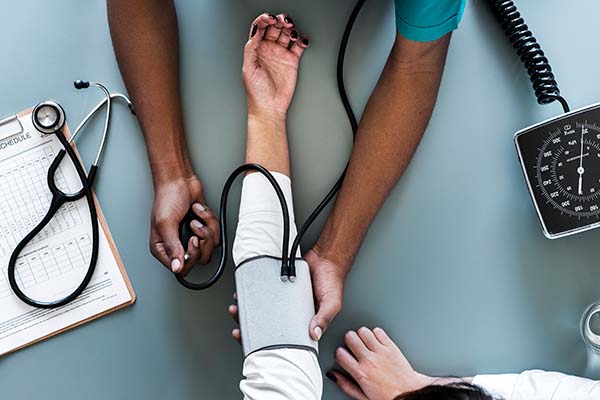 Food & Health Care In Our Community
Networks for newcomer health, food security and the uninsured (people with no health insurance)