netWORKS (for Youth)
netWORKS is a new way for youth aged 18 to 29 to make connections to people who can help you get your career off the ground. Participants will connect with new mentors and career role models who work in a variety of roles with different employers. netWORKS can help you:
Meet career role models
Expand your professional networks
Get real-world advice about what employers look for and how to find a job
Get information about the corporate work environment
Who is Eligible?
Our services are free and open to all residents living in Ontario. 
Contact Details
Meera Vijayakumaran
Phone: 416-467-0126 | EXT: 1246
If you are an immigrant with a professional background and at least two years of international experience, the TRIEC Mentoring Program can help you reconnect with your career.
Register now for this free mentoring program. With the support of a mentor who works in your field in Canada, you will:
Develop job search strategies
Better understand Canadian workplace culture
Gain labour market insights
Build vital professional networks
Understand the Canadian context of your profession: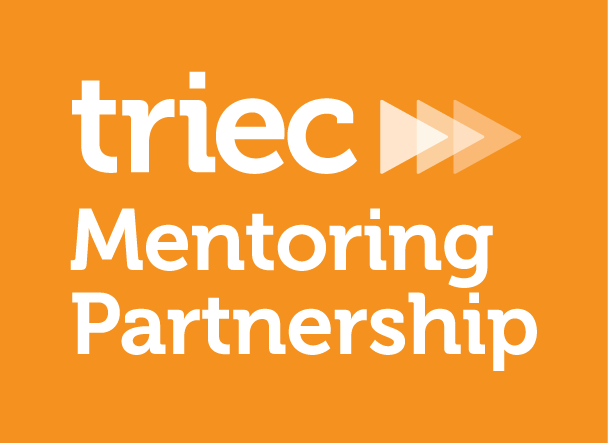 Who is Eligible?
You should sign up for the program if:
You have two+ years' experience in your professional field.
You have lived in Canada for less than five years.
You are unemployed or underemployed* and looking to reconnect with your career.
You have not previously participated in the program.
Contact Details
Megumi Noteboom 
Phone: 416-467-0126  Ext 1228
Email: Mnoteboom@tno-toronto.org
The Mentoring Partnership
Employment and economic development are key standards of well-being. Income security and labour market conditions have a direct impact on individual and family success.

TNO partnered with TRIEC Mentoring Partnership for The Mentoring Partnership which matches internationally trained professionals with established mentors from similar professional backgrounds for a period of 18 hours over 3 months. Reports have shown that internationally trained professionals greatly benefit from professional mentoring: On average, unemployment decreased from 73% at the time of mentoring to 19% twelve months later. Full-time earnings increased from $36,905 to $59,944, an improvement of 62%.
Do you want to share your professional knowledge and help someone change their life? Register as a mentor with TRIEC Mentoring Partnership and help a recent immigrant to Canada reconnect with their profession. 
Why mentor?
It's a chance give back to your professional community
You develop your own coaching skills while you help others succeed
As a mentor, you build connections and grow your network
Mentoring is a flexible time commitment of just 18 hours over three months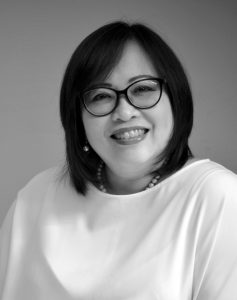 I volunteered as a mentor because I was grateful that the City of Toronto employed me in my profession soon after I arrived in Canada. I wanted to be part of this group that conveyed a message of hope to those immigrants who came to Canada like me.