Employment and economic development are key standards of well-being. Income security and labour market conditions have a direct impact on individual and family success.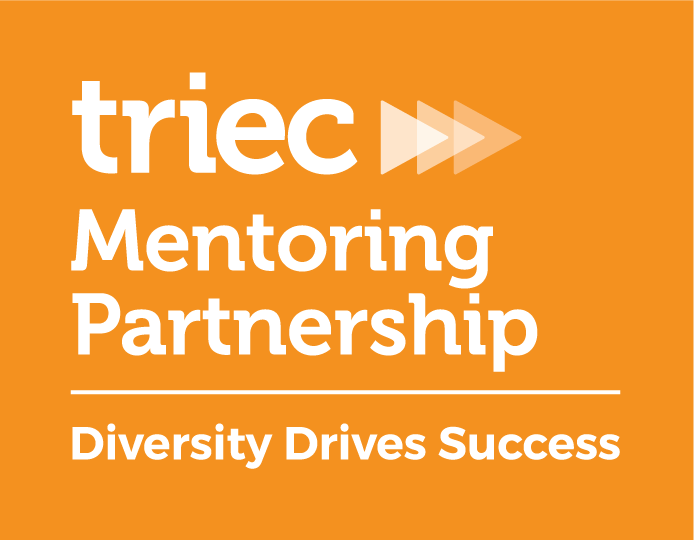 The Mentoring Partnership
TNO partnered with TRIEC Mentoring Partnership for The Mentoring Partnership which matches internationally trained professionals with established mentors from similar professional backgrounds for a period of 18 hours over 3 months. Reports have shown that internationally trained professionals greatly benefit from professional mentoring: On average, unemployment decreased from 73% at the time of mentoring to 19% twelve months later. Full-time earnings increased from $36,905 to $59,944, an improvement of 62%.

netWORKS (for Youth)
netWORKS is a new way for youth aged 18 to 29 to make connections to people who can help you get your career off the ground. Participants will connect with new mentors and career role models who work in a variety of roles with different employers. netWORKS can help you:
Meet career role models
Expand your professional networks
Get real-world advice about what employers look for and how to find a job
Get information about the corporate work environment
Mentoring Event with David Cohen
Our services are free and open to all residents living in Ontario.