Child, Family &
Wellness Programs
Our Child, Family and Wellness department offers holistic services to support individuals and families. From birth to adulthood and into the senior years, our clients can move through our programs accessing a variety of services and programs including early learning activities, support for children with special needs, middle years homework help, physical activities, workshops, and more.
Services supporting the well-being of our Women and Senior community members are available at different office locations and throughout the community.
Food support, housing services are also part of the Wellness Programs services offered.
All services are offered free of charge.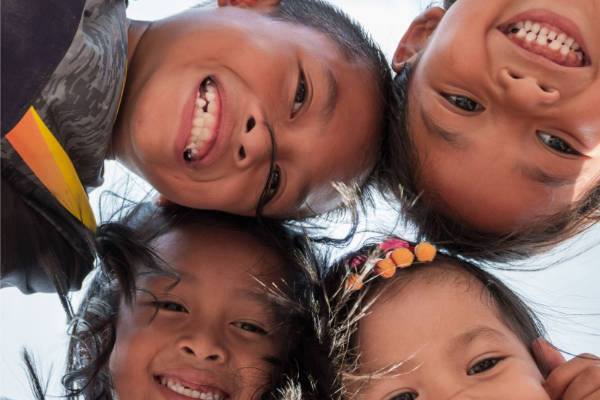 Children, parents and caregivers can interact with others as they navigate through different early educational yet proactive programs.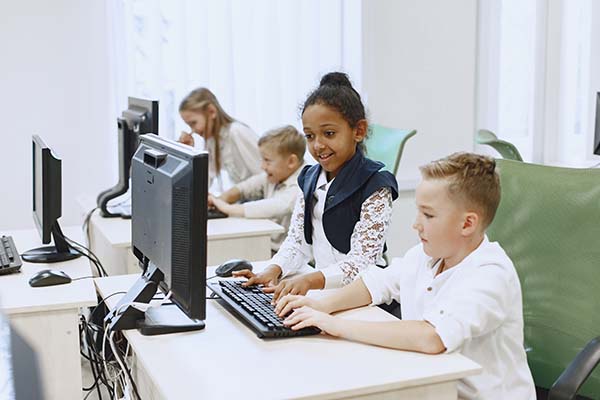 As academics progress, children entering their preteen ages can join into our academic enrichment programs, to help them navigate the transition.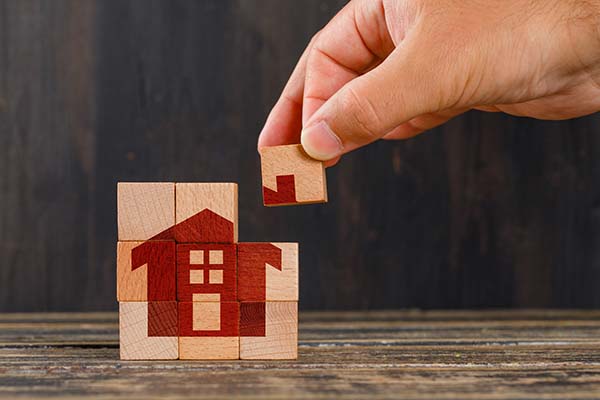 Figure out the right information to navigate yourself through your housing journey without having the barriers of missing information leading your way.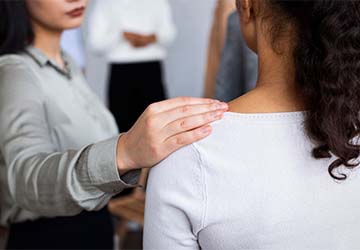 Our Violence Against Women Program offers services and support to women who are experiencing abuse and violence at home.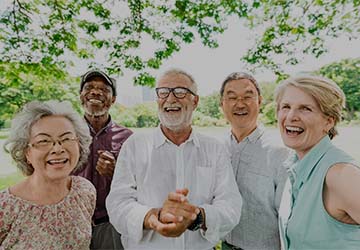 We recognize that as we age it becomes more difficult to do the things we used to love. Seniors program offers new ways of connecting with peers.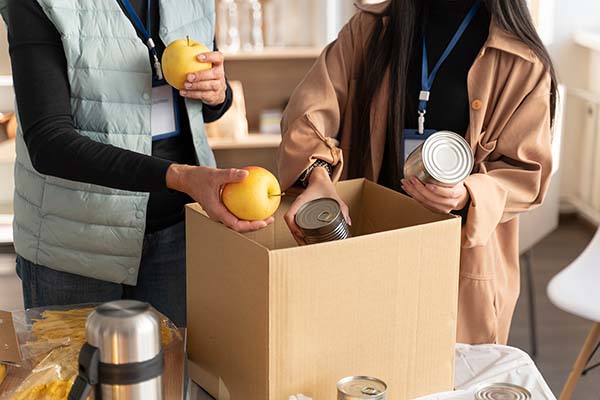 Food Collaborative
The Food collaborative is a community led effort to tackle food security in our neighbourhoods