Are you new to Canada? Do you need assistance adjusting to life in Ontario? If you are new to Canada or still in the process of settling down, TNO offers free services to help keep you informed and connected so you can adjust successfully.
Who is Eligible?
Our services are free and open to all residents living in Ontario. 
TNO's Settlement Programs Offer
One-on-One Needs Assessment & Plan
Assistance to create a customized settlement plan and reach your settlement goals
TNO's Language Instruction for Newcomers to Canada (LINC) program helps newcomers to Canada to learn the English language skills that are essential to their social, economic, and cultural integration into Canadian society.
Information and Referrals Services
Referral to community services, including, Government Benefits, Immigration and Citizenship, Employment, Education and Training, Community Resources, Health, Housing and much more.
Immigration and Citizenship
Citizenship Preparation classes for the Citizenship Test
Assistance with immigration related forms
Orientation to Life in Canada
Welcome events and networking opportunities
Group information sessions to help you learn about settlement-related topics
Workshop & Volunteer Opportunity
Orientation to Ontario (O2O) workshop series
Volunteer opportunities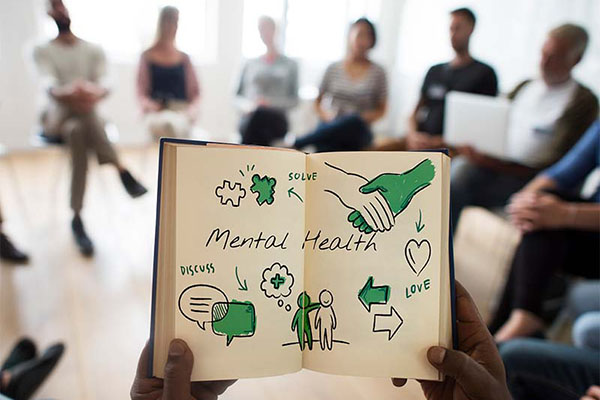 Counselling, support and referral services for youth seeking mental and emotional supports.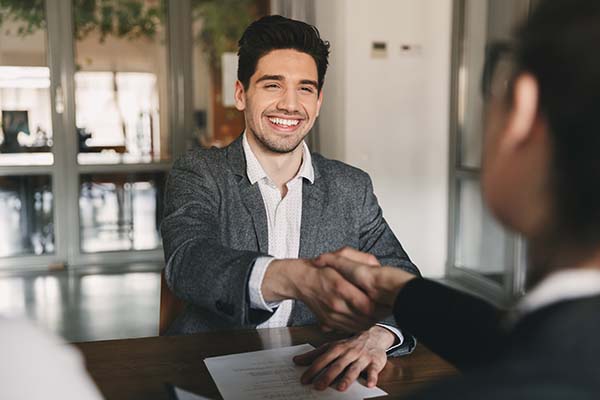 A program for newcomer youth aged 15 to 30 who face multiple barriers to employment.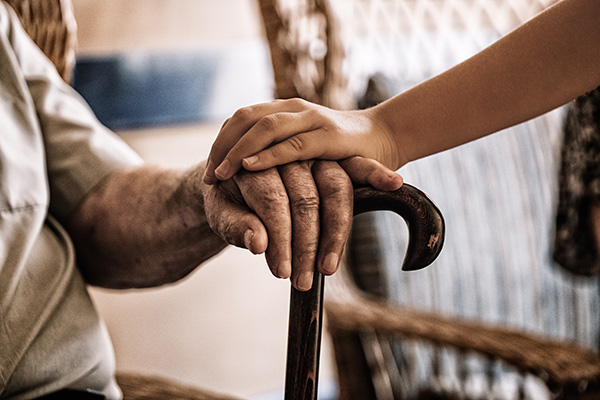 TNO provides one-on-one sessions, group training and training sessions to Caregivers in Transition.