TRIEC Mentoring Partnership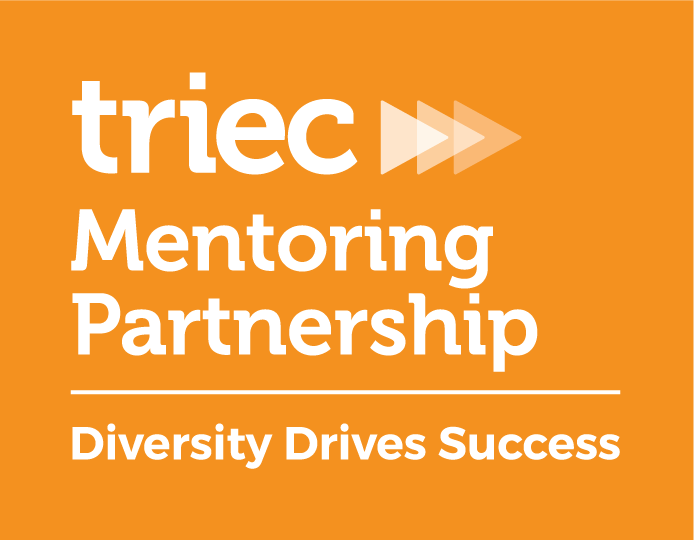 Do you want to share your professional knowledge and help someone change their life? Register as a mentor with TRIEC Mentoring Partnership and help a recent immigrant to Canada reconnect with their profession.
Why mentor?
It's a chance give back to your professional community
You develop your own coaching skills while you help others succeed
As a mentor, you build connections and grow your network
Mentoring is a flexible time commitment of just 18 hours over three months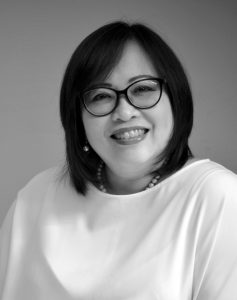 I volunteered as a mentor because I was grateful that the City of Toronto employed me in my profession soon after I arrived in Canada. I wanted to be part of this group that conveyed a message of hope to those immigrants who came to Canada like me.
You should become a mentor if:
You have worked for at least two years in your field in Canada.
You're thinking about your professional legacy.
You want to share your industry knowledge with others.
You want to develop professionally.