On February 6, 2023, a powerful earthquake struck Turkey and Syria, causing widespread destruction and taking the lives of many people. The impact of this natural disaster has been devastating, leaving countless individuals and communities grappling with loss, injury, and uncertainty.
The earthquake has torn apart homes and buildings, leaving people without shelter and in need of immediate aid. The search and rescue operations continue in an effort to find survivors and bring them to safety. In addition to physical damage, the earthquake has also had a profound psychological impact on the affected population, particularly children who have experienced trauma and fear.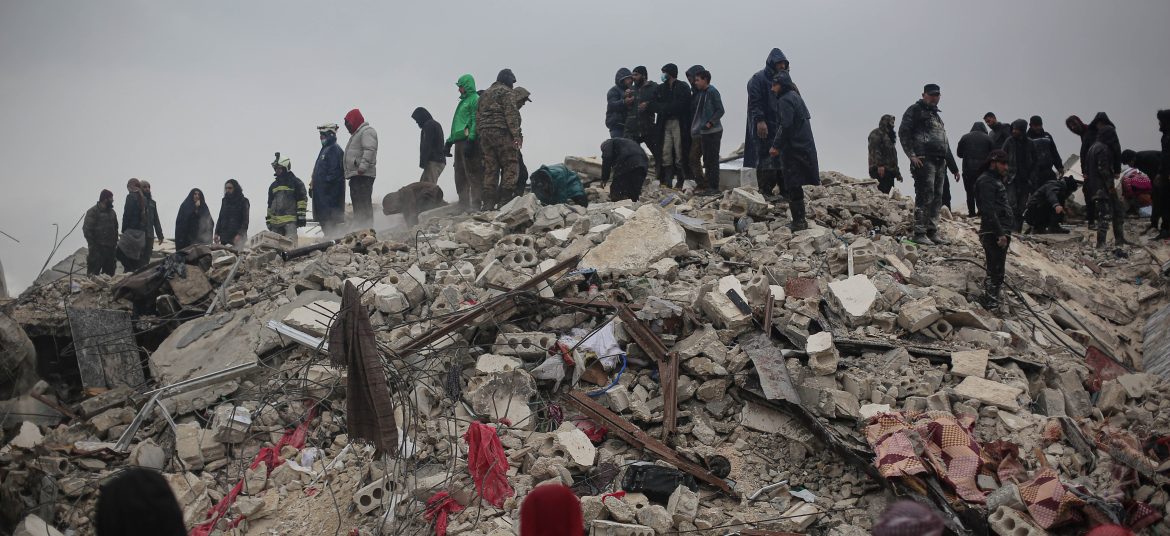 As we come together to support those impacted by this tragedy, it is important to remember that they are not alone. In times of crisis, communities are strengthened through acts of kindness, generosity, and compassion. 
In the immediate aftermath of the earthquakes, Canadian government rapidly responded to increase its support. On February 7, 2023, Canada announced $10 million in funding to help humanitarian partners provide life-saving services, including emergency medical services and shelter, food and other essential items. On February 8, 2023, Canada announced that it will match donations to the Canadian Red Cross Earthquake in Türkiye and Syria Appeal, up to a maximum of $10 million. The full amount in donations has been matched. Funds raised will support the Red Cross and Red Crescent Movement in its response to the humanitarian needs caused by the earthquakes.
It is during these moments of adversity that we are reminded of the strength and resilience of the human spirit. As we stand with the people of Turkey and Syria, we offer our deepest condolences to those who have lost loved ones and wish for a swift and full recovery for those who have been injured.
Let us come together to offer support and hope to the affected communities and show them that they are not alone in their time of need.