Happy New Year! As we welcome 2023, we'd like to take a moment to reflect on our goals and opportunities as a community and as individuals.
As a community, what better way of reflecting than to welcome you to our first edition of The Neighbourhood Observer? This newsletter will feature articles on community issues, highlight community-led events, celebrate local leaders and community milestones, and share information on programs taking place in TNO-serving neighbourhoods. Our goal is for The Neighbourhood Observer to serve as a platform for diverse voices from local residents, leaders, organizations, and stakeholders. 
If you're interested in receiving this newsletter, please click here to subscribe.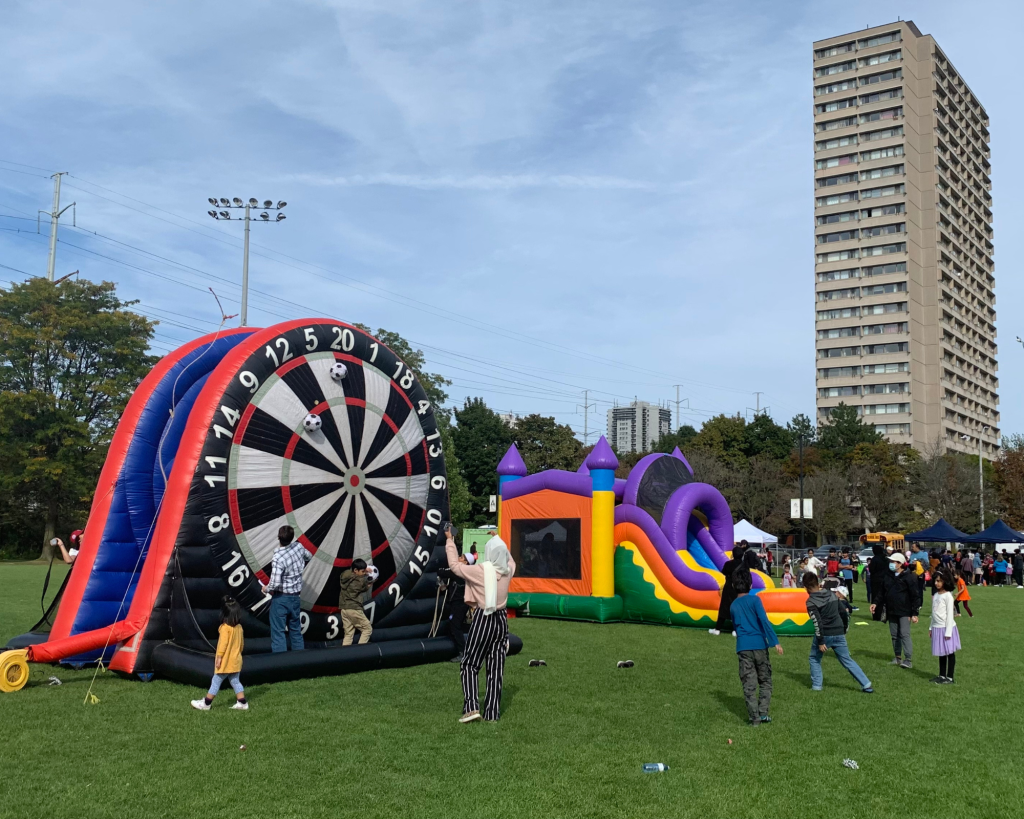 As individuals, we challenge you to reflect by asking yourself: how can I start or continue to make a positive impact on myself and my community? For inspiration, TNO consulted with staff and residents about ways they're making a difference:
Volunteer & use your skills: Did you know that most community organizations rely on volunteers to carry out their work? Sharing your skills can make a big impact! From supporting a grassroot group with their programming (here's a list to start!) to volunteering at the local food bank (such as the Food Collaborative), to joining a committee (perhaps with the East Toronto Health Partners?), there are countless opportunities to make a difference through volunteering.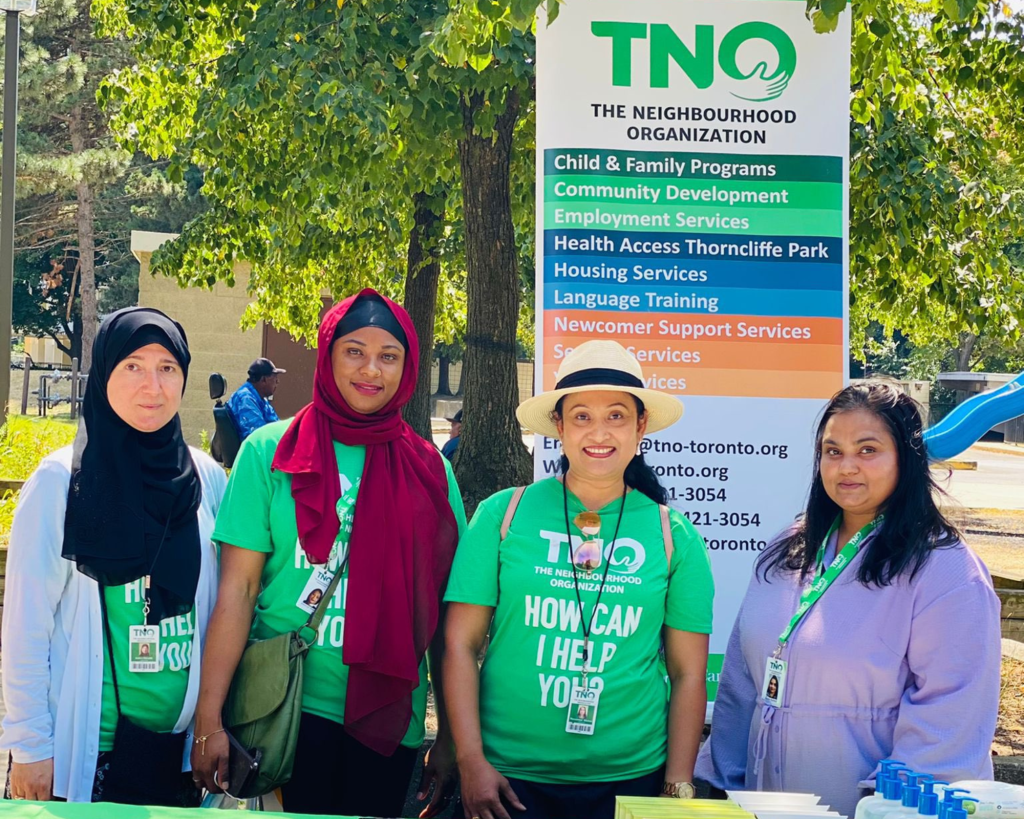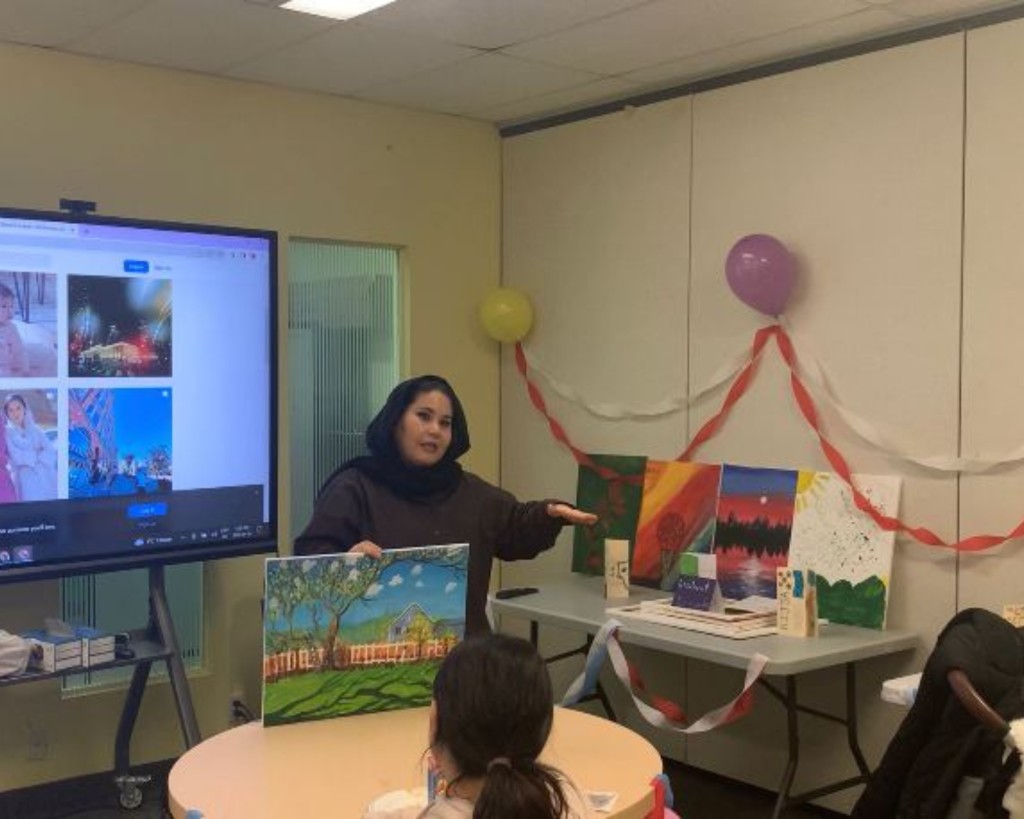 Learn something new: There's so much to do! Read a book, listen to an audiobook, or attend a free program through the Toronto Public Library. Look through TNO's activity calendar to find an activity that interests you. Break a sweat at your community centre; Jenner Jean-Marie's calendar is packed with fitness classes. Sign up for a course through TDSB's Learn For Life program. 
Get involved in community events: There are tons of events, festivals, and activities in Thorncliffe and Flemingdon Park throughout the year. Whether you attend as a volunteer or guest, these events are an excellent opportunity to connect with local leaders and learn more about your community.

Join or contribute to The Neighbourhood Observer Newsletter Committee: Do you have an interesting story to tell? Do you want to highlight an event or activity you hosted or attended? If you're excited about writing, graphic design, marketing, or simply want to make a difference, reach out to us at communications@tno-toronto.org!
By getting involved, you can make a real difference in not only your wellbeing but the lives in our community. We invite you to consider how to get involved this year, and join us in making a positive impact.