With the beginning of the new financial year 2021-22, Personal Support Services for seniors (Low Acuity Seniors) launched at TNO under the Family and Wellness Program. Funded by Ontario Health, the team currently serves older adults 55+ living in Thorncliffe Park, Flemingdon Park and St. James Town. Community Support Liaisons (CSL) provide seniors with much-needed care and companionship in the client's home environment.
Different from the traditional personal support program, it aims to work with and support seniors to age in place and be independent and self-reliant. Care plans are formulated in consultation with seniors based on their individual needs and requirements.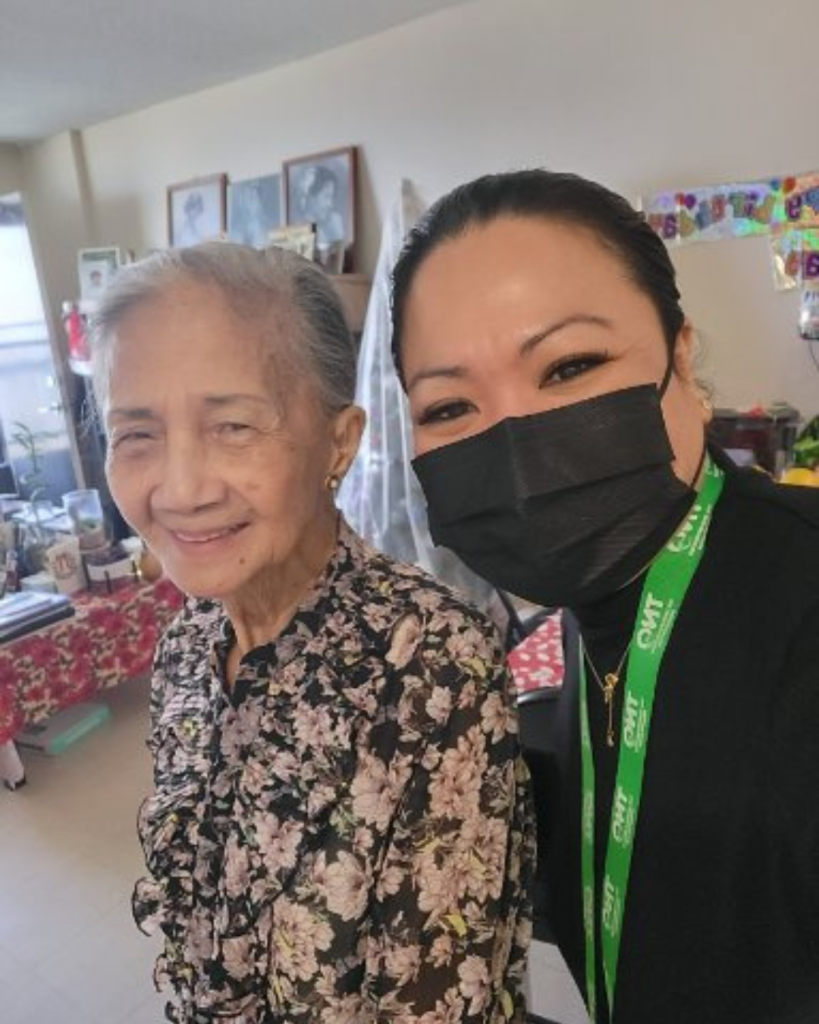 Supporting seniors to carry out their daily activities with grace and dignity is the team's priority, addressing many social determinants of health by supporting them with personal care, companionship, friendly visiting, and encouragement of hobbies and physical activities. Additionally, the staff also helps with shopping, support accessing food collaborative or food banks, transportation with accompaniment to medical appointments, light meal preparation, support with cooking, technology/gadget support, medication support & reminders. The Program also provides Respite Care for family caregivers who need a mental or physical break.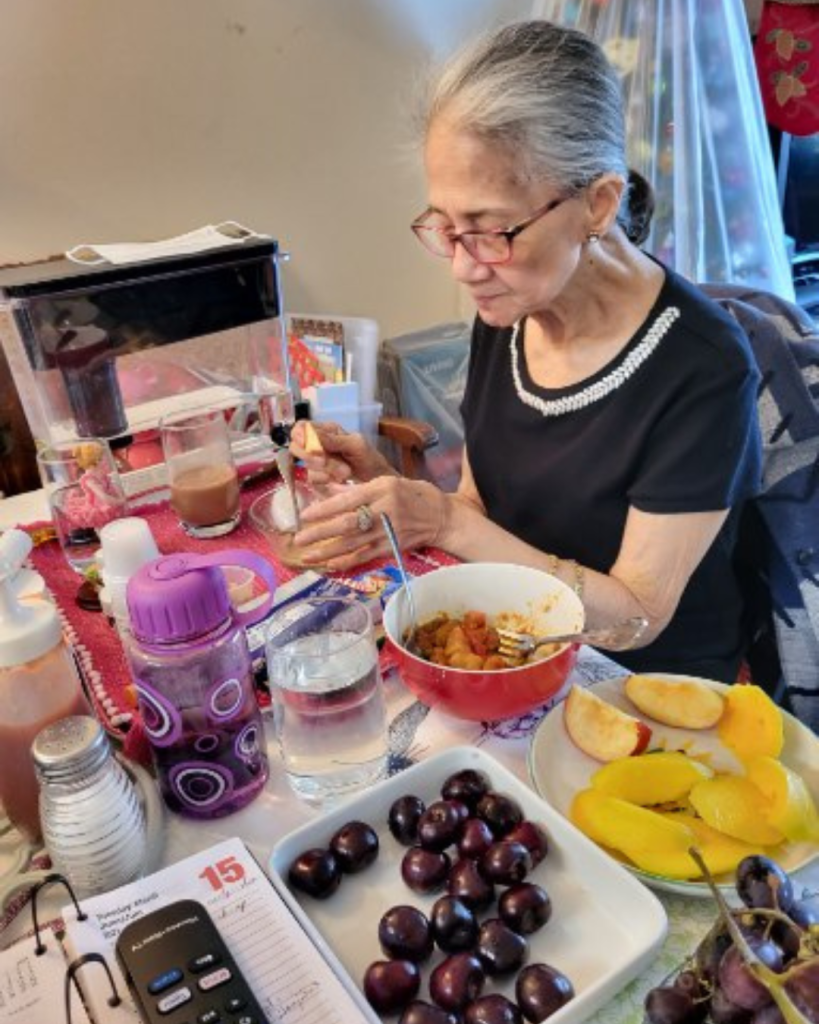 It has been a wonderful experience for me to be part of the new team at TNO, who all take great pride in being able to provide this service to the seniors in our communities. The goal of the program is to enable seniors to age in the comfort of their homes in a healthy and dignified manner; its unique approach to providing care and the low barrier in integrating services from other providers further strengthens our vision of building stronger communities together.