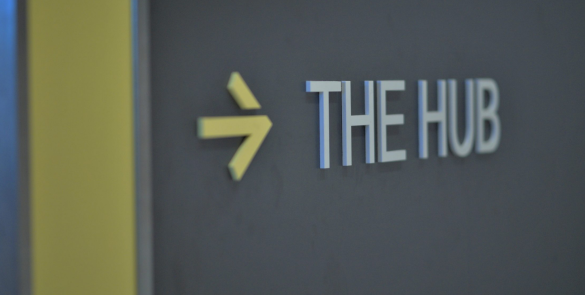 Since 2010, TNO has been working with the community and local organizations to build the Thorncliffe Park Community Hub (TPCH): an integrated and sustainable multi-service hub that improves client and community outcomes and makes the most efficient use of health care, social services, and community resources. In addition to health, dental, and social services, the Hub will provide much-needed community and grassroots spaces such as workstations, quiet rooms, a community kitchen, spaces for group programs, and a town square.
The Hub is possible due to partnerships between Flemingdon Health Centre (FHC), Michael Garron Hospital (MGH), Midwives Clinic of East York/Don Mills, Don Valley Community Legal Services, TC LHIN's Home & Community Care, United Way, Ministry of Health, City of Toronto, and many others. Over the past 4 years, the project team has been securing funding, formalizing agreements, and working with consultants (architects, IPAC, costing and project managers) to complete the space design.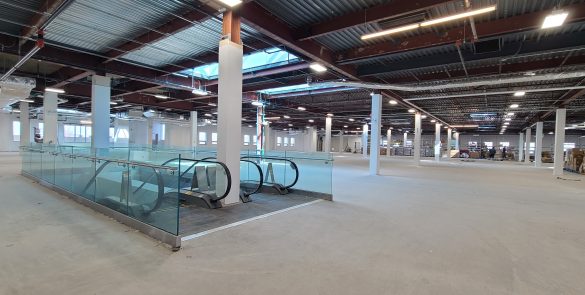 The Hub will be located on the 2nd floor of the East York Town Centre (45 Overlea Blvd). You might be familiar with it – formerly Target, the space is currently being used as an immunization clinic and Food Collaborative while development planning takes place. At this time, the Hub is also being used as an event venue for partner activities, such as TNO's Annual General Meeting, Flemington-Thorncliffe Inter-Agency Network (FTIAN) provincial and municipal election debates, Trades Connect activities, East Toronto Health Partners (ETHP) meetings and conferences, and other community engagement events.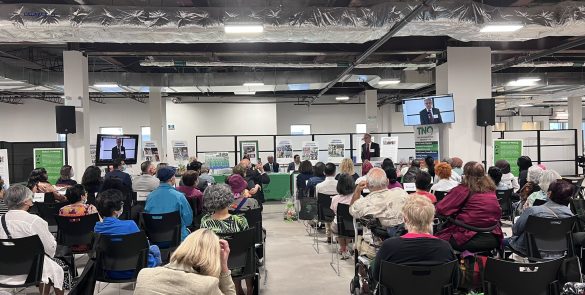 TNO is also spearheading a 10,000-square-foot development on the first level of the mall, directly underneath the Hub. This new space will house a food bank, Meals on Wheels (East York), a workforce development centre (comprising the trades center, addiction and mental health programs, and youth spaces), and a seniors day program with counselling services and group programs. Construction has already begun and is estimated to be done in 2023.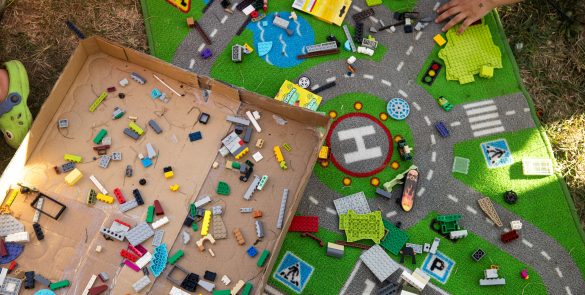 Although community engagement has been ongoing since 2010 via needs assessments, work really ramped up after post-pandemic. The project team has also been working closely with Grassroot Leaders and the Thorncliffe-Flemingdon Residents Council throughout 2022 to ensure the design is inclusive of community and stakeholder input. Since the spring, the project team hosted hub tours and design engagement meetings with these groups to listen to valuable feedback on the community space requirements and the overall look and feel of the spaces. You may also have seen Hub booths at local festivals and played with the Lego floorplan!