The Worker Support Services program at TNO can assist with your integration into your job and life in Ontario. Our staff and partners will assist you in taking the next step towards settling and helping you access health, legal, and social support services in your community. We offer the tools, training and support necessary to establish your life here in Ontario.
Here are the programs and services that we offer through the Worker Support Services program at TNO:
TNO Worker Support Services
Orientation to Life in Canada
Arrival to Ontario Workshops
Our programs and services are offered in a variety of languages, including English, Spanish, and Patois. Our services are free and confidential. If you're a temporary foreign worker, please contact us so that we can support you throughout your stay in Ontario.
Who is Eligible?
Our services are available to all temporary foreign workers living in Ontario.
Contact Details
Jennifer Rajasekar
jrajasekar@tno-toronto.org; 647-296-0161
Daniel Quesada-Rebolledo
drebolledo@tno-toronto.org; 416-475-2627
Esel Panlaqui
epanlaqui@tno-toronto.org; 647-391-1096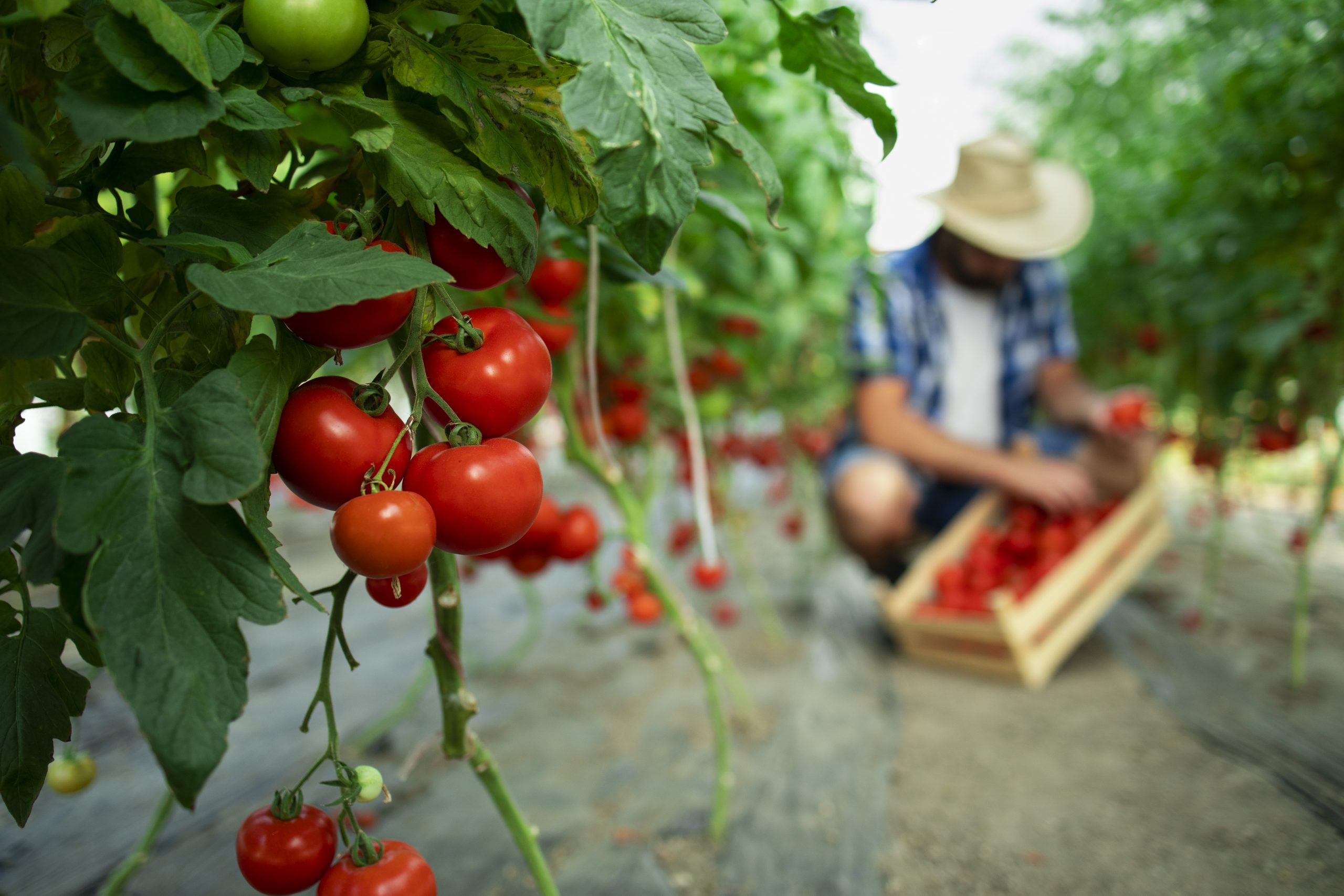 TNO Worker Support Services
One-on-One Needs Assessment and Plan

Information and Referral Services

Welcome Events

Information Sessions
Orientation to Life in Canada
Language | English Conversation | Language Practice

Health Care System & Health Benefits

Housing Services

Financial Services | Banking System

Transportation Systems

Family Services Programs

Employment-related Services

Skills Training | Coaching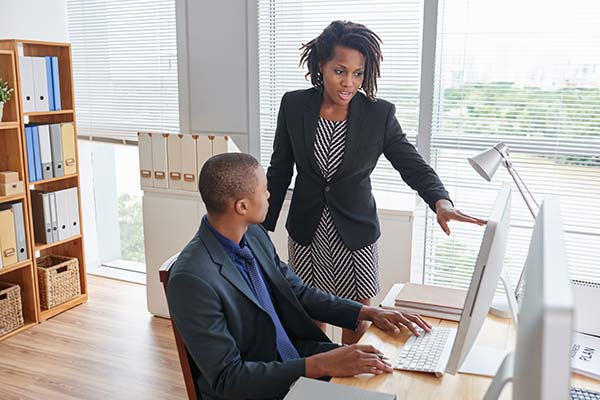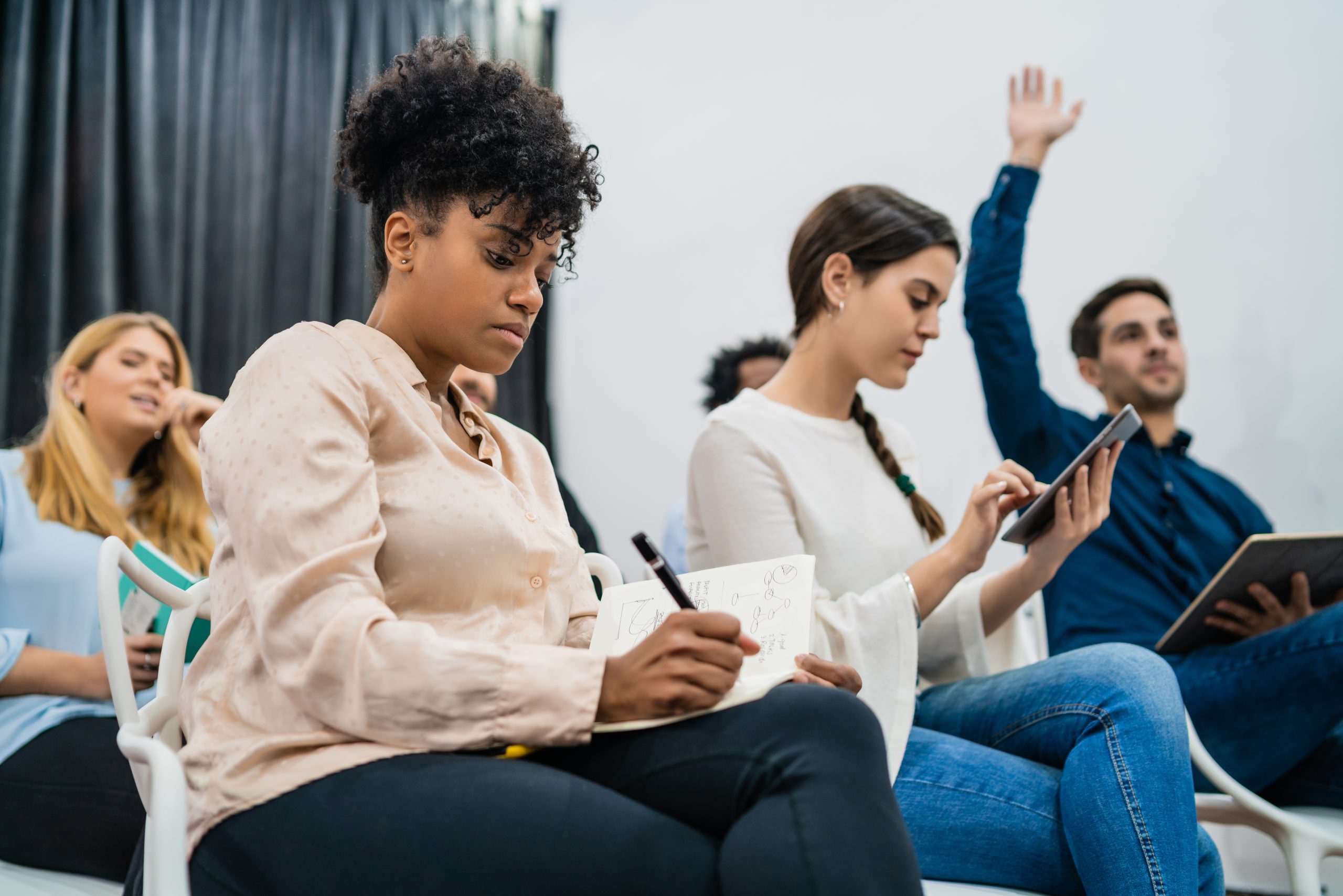 Arrival to Ontario Workshops
Post-Arrival Information

Health and Safety

Finding Local Social and Community Supports

Know Your Rights and Responsibilities

Mental Health Supports

Income and Social Supports

Assistance with Immigration Programs and Services

COVID-19 Safety