SIMCOE, ON, May 12, 2023 – TNO – The Neighbourhood Organization is proud to announce that the Government of Canada through the Migrant Worker Support Program (MWSP) is funding TNO to support temporary foreign workers to learn about and exercise their rights while living and working in Ontario through community-based services.
Between October 1, 2022 and March 31, 2024, the Worker Support Services (WSS) program will reach and support over 20,000 temporary foreign workers with at least 50,000 interactions through educational activities, materials, workshops and events. Additionally, the program will support migrant workers during emergency situations.
During the project's 18-month lifecycle, the WSS program will develop partnerships and redistribute funding to partner agencies, thereby building the capacity of organizations assisting temporary foreign workers and encouraging multi-agency collaboration.
TNO is proud to announce 11 partners who will form part of the WSS program and work to building a Community of Practice among agencies assisting temporary foreign workers. The partners are:
Black Legal Action Centre
FCJ Refugee Centre
Friends of Lynden Migrant Farm Workers
The Huron Farmworkers Ministry
Migrant Workers Ministry of the Diocese of London
Newcomer Legal Clinic (Thunder Bay)
Niagara Community Legal Services (commencing April 1, 2023)
Niagara Folk Arts Multicultural Centre
Occupational Health Clinics for Ontario Workers Inc.
South Essex Community Council (ending March 31, 2023)
Welland Heritage Council and Multicultural Centre
Additionally, the WSS program is set to benefit from the support and collaboration of a variety of community and faith-based organizations, local networks and multicultural groups across Ontario, with partners in Ottawa, Durham, and other parts of Northern and Eastern Ontario.
The WSS program will help temporary foreign workers access accurate information and available services and supports including health, legal, and social services in their communities across Ontario. Education and empowering temporary foreign workers to exercise their rights while in Canada and increased social, civic engagement and participation will be key tenets of the WSS program.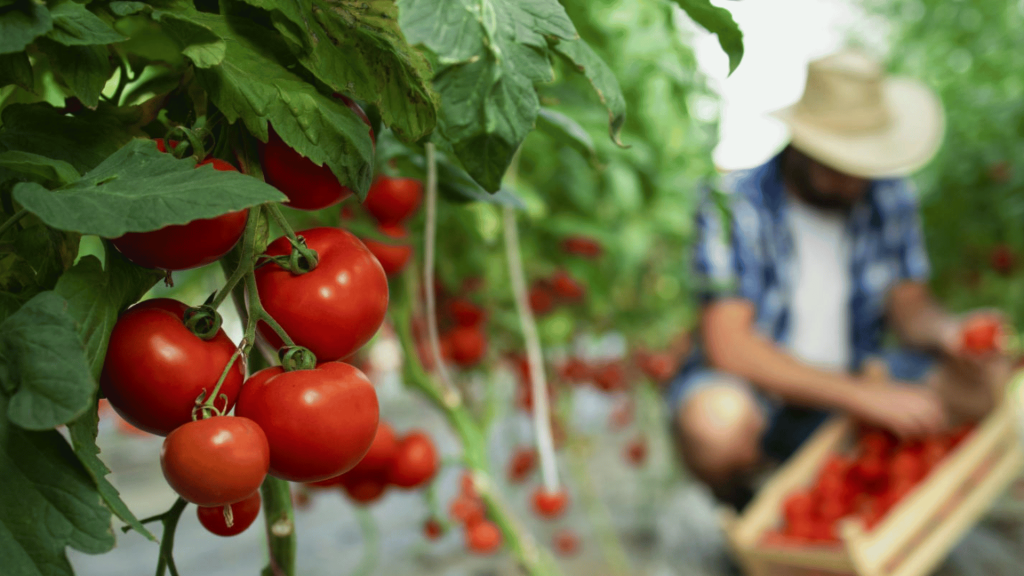 All temporary foreign workers, including seasonal agricultural workers, hotel and hospitality workers will be eligible to receive support through this program. Additionally, employers of temporary foreign workers are encouraged and welcome to participate in program activities. For more information please visit the newly launched Worker Support Services webpages at www.tno-toronto.org/services/worker-support-services/ to learn more about upcoming activities, workshops, and events.
QUOTES
"Temporary foreign workers play a vital role in Canada's economy and society. We must ensure that they receive the same respect and protections as Canadians and permanent residents. This is why we are supporting The Neighbourhood Organization's Worker Support Services through our Migrant Worker Support Program. Their work with partner organizations across Ontario will ensure that workers are empowered and know their rights when working in Canada. These significant efforts will help to reinforce the integrity of the Temporary Foreign Workers Program and strengthen Canada's workforce." – Minister of Employment, Workforce Development and Disability Inclusion, Carla Qualtrough.
"The Worker Support Services program is filling a critical gap of services for migrant workers across Ontario. Over the course of the next 18 months, we will address some of the challenges that migrant workers face in their communities. We are prepared to support migrant workers and employers, to make their experience better here in Canada." Ahmed Hussein, Chief Executive Officer at TNO – The Neighbourhood Organization.
"Hand in hand between The Huron Farmworkers Ministry, TNO, and community partners, we're helping the invisible workers in our communities feel more included, recognized, and respected. On behalf of the many migrant workers we serve in Norfolk County, I want to thank God, our partners and funders, TNO and the Government of Canada for helping us make migrant workers feel more human in a foreign land." Fr. Enrique Martinez, lead organizer at The Huron Farmworkers Ministry.
"I have been coming to Canada as a migrant farmworker for the past 12 years. My colleagues and I grateful for the opportunity to continue learning about our rights as workers and temporary residents in Canada through workshops and meetings. When we learn about our rights, we feel empowered. I believe that all migrants stand to benefit from the Worker Support Services program." Timothy Bernard, temporary foreign worker from St. Lucia.
"As a fellow Jamaican, my husband being a farmer and employer, we hire between 14-24 Jamaican and Mexican migrant workers each year. We are happy to be connected with the Worker Support Services team. We look forward to working with the team and supporting the wellbeing of migrant workers in the Simcoe region.
Providing care packages, inviting workers to a meal, or doing outreach might seem like small efforts to some, but these are great steps to towards improving the experience for migrant workers here in Canada. Thank you to everyone involved for helping making positive changes, we will continue to support these efforts." Henry Vamos and Rushelle Irons-Vamos, Vamos Farms in Simcoe, Ontario.
"Migrant workers in Ontario are exposed to various physical and psychosocial health risks, and they face unique barriers to maintaining health and accessing their rights due to the precarious nature of their employment and immigration status. Through the provision of accessible and specialised services, TNO's WSS program is sure to provide meaningful support and assistance to migrant workers across the province." Stephanie Mayell, Migrant Worker Health Expert Working Group.
About TNO – The Neighbourhood Organization
TNO – THE NEIGHBOURHOOD ORGANIZATION is a community-based, multi-service agency providing a wide range of community services since 1985. We are a non-profit, registered charity funded through generous donations, government grants, foundation support and corporate partnerships.
Our programs, services and activities support low-income, marginalized and newcomer communities across Toronto in more than 50 languages and at no cost. To learn more about how we work with the communities we serve, please explore our website, or visit any of our locations.
We are a model for neighbourhood programming and community development in Ontario.
Visit our website for more information: https://tno-toronto.org/
For further information, please contact:
Jennifer Rajasekar
Manager, Social Support Services
Worker Support Services (WSS) Program
647-296-0161
jrajasekar@tno-toronto.org