Eid al-Fitr 2023 was celebrated on April 21st this year, marking the end of the holy month of Ramadan for Muslims worldwide. This festival is also known as the "Festival of Breaking the Fast" and is celebrated with great enthusiasm and zeal among the Muslim community.
The significance of Eid al-Fitr lies in its celebration of the end of a period of self-discipline, reflection, and spiritual growth. Muslims fast during Ramadan from dawn to sunset, abstaining from food and drink, engaging in prayer, and performing acts of charity. Eid al-Fitr is a time to thank God (Allah), celebrate with family and friends, and reflect on the spiritual growth achieved during Ramadan.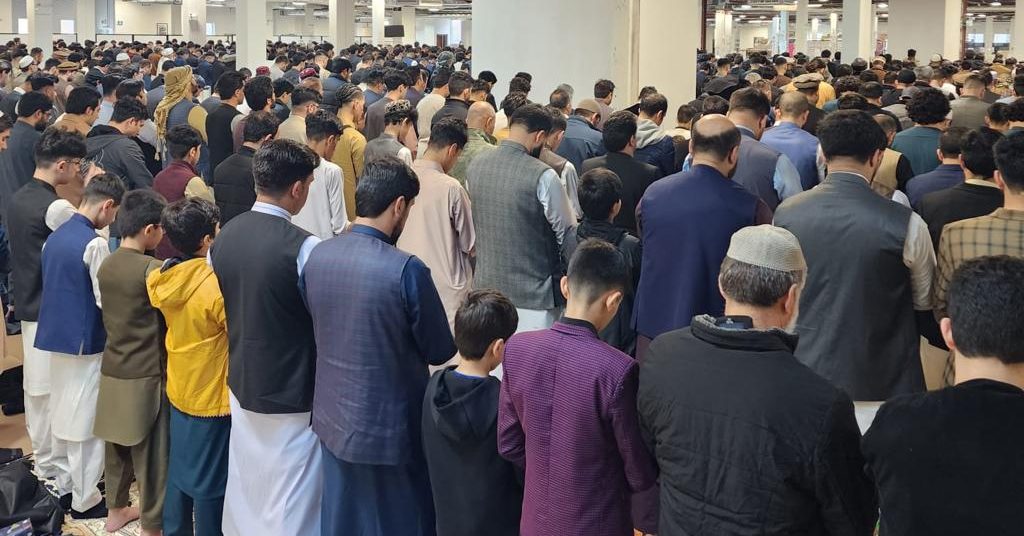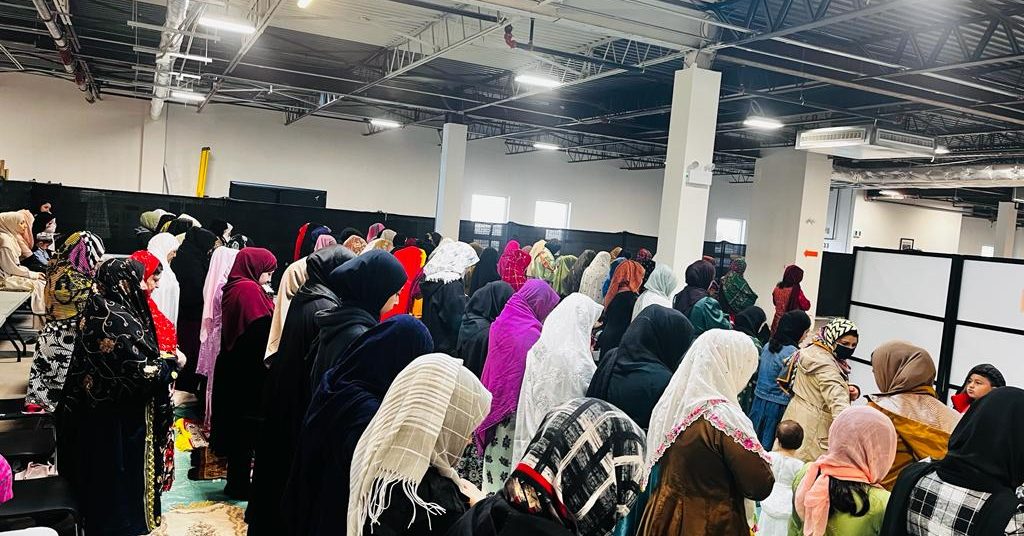 Many of our communities have a rich history of celebrating Eid al-Fitr. This year, the community came together to celebrate the festival in various ways. Many families celebrated at home with their immediate households; the festival's spirit was evident in the beautifully dressed residents taking photographs and spending time outdoors in the lovely sunlight.
Many residents of Thorncliffe Park decorated their homes with festive lights and decorations and attended Eid Bazaars.
The celebrations are not limited to the Muslim community; schools, local organizations, leaders and residents from all walks of life join in the festivities, demonstrating the community's inclusiveness and the spirit of togetherness. One such group was the Afghan Network for Social Services Foundation. The foundation supports Afghan refugees and newcomers to Canada with a vision to create prosperous, connected and self-reliant communities.
In past years they'd host Eid prayer in the ET Seton Park Valley, but after a visit to the Thorncliffe Park Community Hub in 2022, they saw the potential of the vacant space. They reached out to hub partners requesting to use it for Eid prayers, and in the spirit of community building, the hub hosted members of the Network – many of which are Thorncliffe and Flemingdon residents – for these prayers.